The rules have changed.
CASE excavators have always been very popular for their excellent reliability, best match in the industry between speed and controllability, outstanding comfort and impressive low fuel consumption. All these advantages make CASE crawler excavators favorites on jobsites around the world, as a result and expression of the continuous pursuit of perfection of our legendary brand.
Now it's time to enhance your experience even more with the E-SERIES excavators. The new benchmark for excellence is here!
ENHANCED QUALITY AND RELIABILITY
Stronger than ever, built to last
The reinforced clamp improves the pipe holding force on the boom.
The shape and thickness of the inner reinforcement plate increase the boom's durability.
The tolerance of the boom and arm cylinder pins has been updated to reduce clatter and play within the bushing.
A new stop valve adjustment mechanism has been added for easier piping-valve connection.
The more compact assembly of the undercarriage recoil spring on the CX130E, also including the grease cylinder on CX160E / CX180E, facilitates clearing the mud.
The CX130E features a reinforced and more durable travel motor, while CX160E / CX180E deliver increased performances in travelling.
The upper carrier rollers (on CX160E / CX180E / CX210E / CX250E) have been upgraded for greater durability.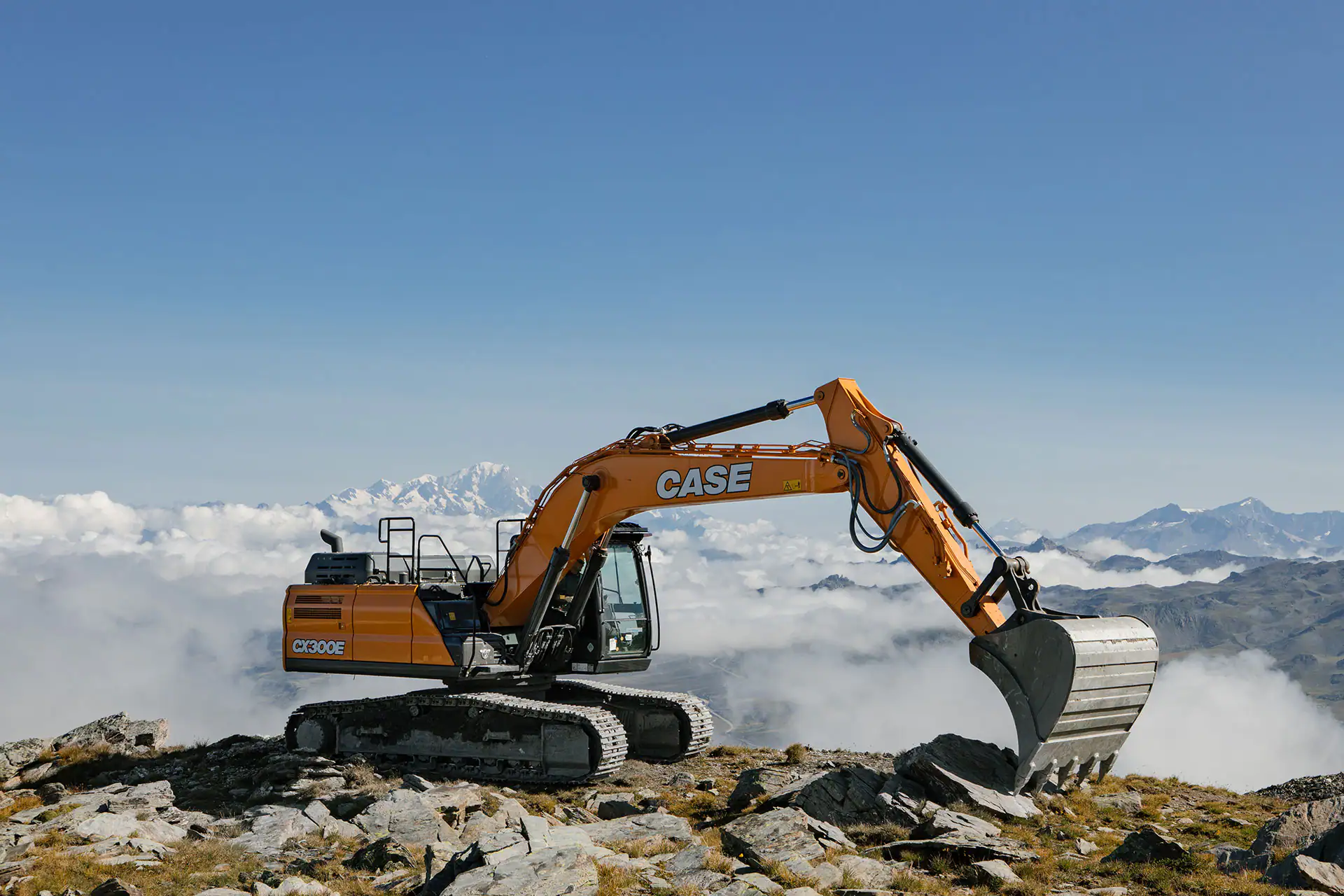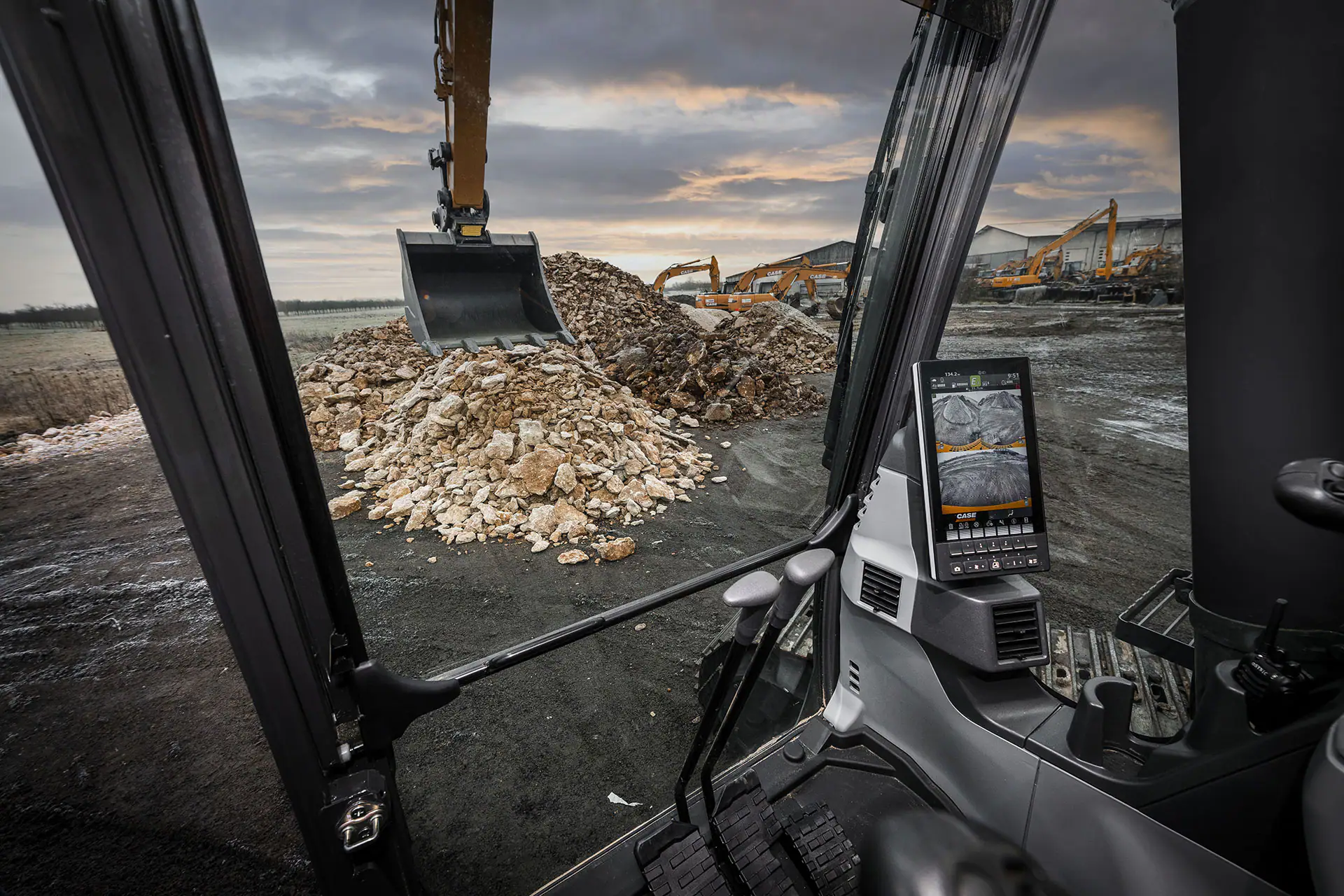 ENHANCED PRECISION AND CONTROLLABILITY
Smooth control, efficient operation – more than ever

The trademark CASE Intelligent Hydraulic System (CIHS) is now paired with new work modes and adjustable hydraulic settings to deliver the smoother and more efficient operation than the previous generation.
ENHANCED VERSATILITY
A high degree of customization for every task
NEW The ground-breaking Eco mode reduces fuel consumption through selective control of engine and pump depending on the movement. It maintains maximum pump torque to deliver high productivity, while minimizing fuel consumption during low effort operations.
The balance of the hydraulic flows can also be customized to suit the operator's preferences:
"Arm In" vs "Boom Up"
"Arm In" vs "Swing"
The E-Series takes versatility even further by enabling the operator to select the type of work tool and input the customizable model number on the machine's monitor. When selecting the flow and pressure settings, they can also set the maximum overflow to protect the attachment.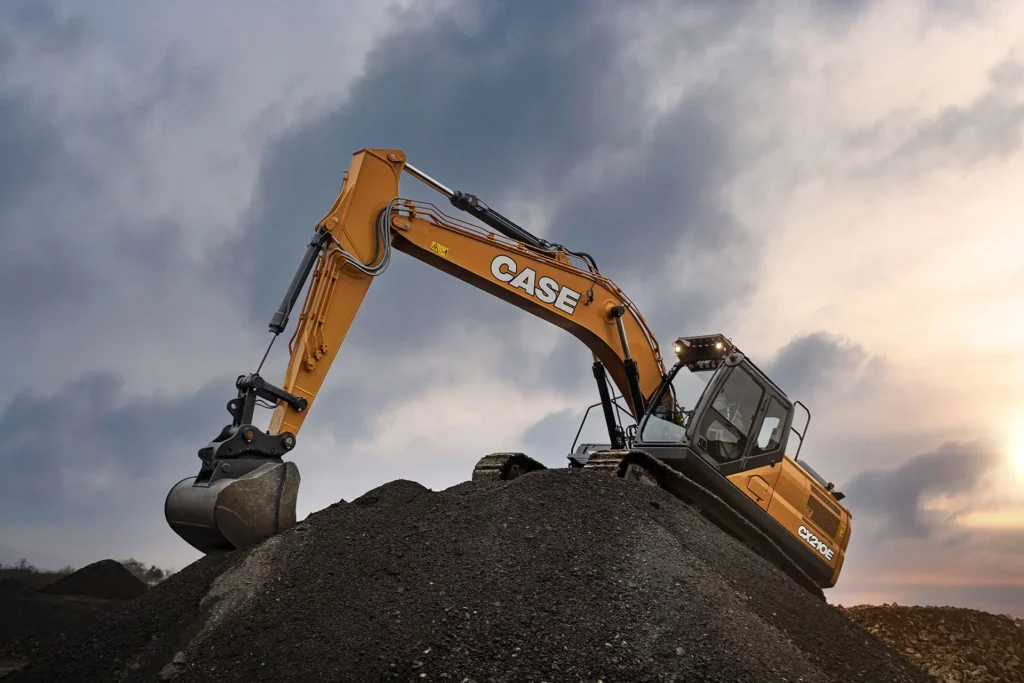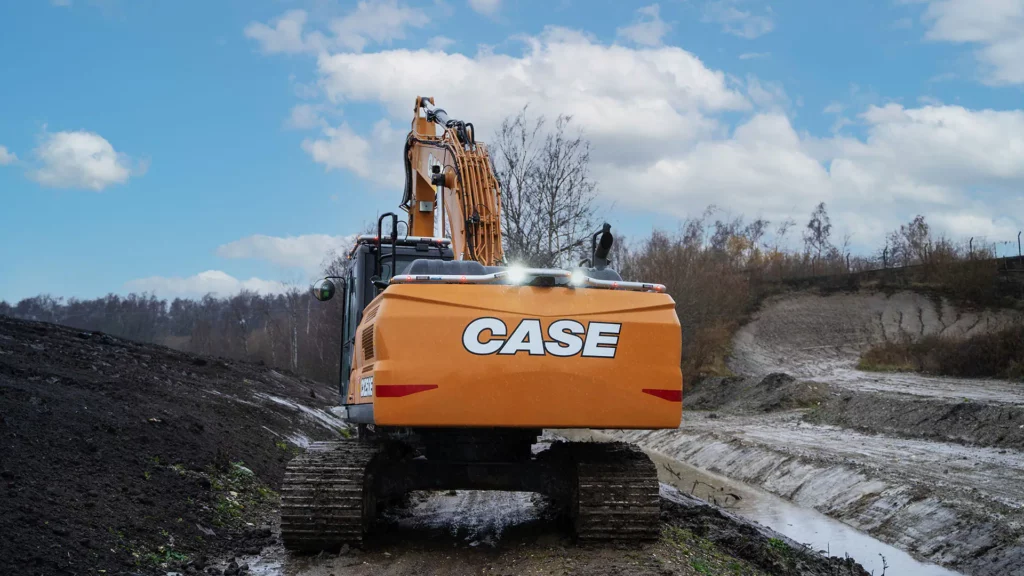 ENHANCED EFFICIENCY
Top performance, high fuel economy

The new-generation E-Series combines the proven energy saving features of the D-Series with new work modes and hydraulic settings to raise the bar on efficiency with six key energy control functionalities:
Pump Torque Control
Boom Economy Control
Swing Relief Control
Spool Stroke Control
Boom Oil Regeneration
Auto Idle / Idle Shutdown
CX160E / CX180E hydraulics has been further improved thanks to a 12% increase in the pump flow rate output.
For more information, check out the E Series brochures.