Order online through our Online Parts Counter, call to order at your nearest Inland store, or fill out our parts request form.
TRP Coolant
$10.99
Part#: EC7501
Extended life 50/50 jug 1 gallon
Includes Loyalty Card Savings
Inland Mud Flap
$20.99 Each
Part#: IK242730
TRP Air Dryer Cartridge
Includes Loyalty Card Savings
TRP Aluminum Wheels
$300.99
Part#: AW2258LMN
22.5 x 8.25, machine finish, light weight
$310.99
Part#: AW2458LMN
24.5 x 8.25, standard polish
EP Minerals Floor Dry
Canadian Energy Battery
$110.99
Part#: GA31S
12volts, 1125 amps, 950 CCA
JW Speaker Heated Headlights
$289.99
Part#: 0551771JWS
Low beam
$289.99
Part#: 0551781JWS
High beam
RevHD Rev 1 Trailer Seals
$29.95
Part#: R1-D02
$29.95
Part#: R1-T03
If the Rev 1 seal leaks within the first year, RevHD will cover the seal!
RevHD Rev Max Seals
$36.95
Part#: RM-D02
$36.95
Part#: RM-T03
If the Rev Max seal leaks within three years, RevHD will cover the seal!
Seats Inc Seat Coveralls
$64.99
Part#: 181704XN1161
Heavy duty black / black
$64.99
Part#: 181704XN1165
Heavy duty black / gray
September 1st to October 31st, 2022. Available at all Inland locations in Canada. Prices include Loyalty Member Savings when applicable. While supplies last. Product & price may change without notice. Picture is only a representation.
Nova forestry
Buncher Teeth
Part #: Q10233TRT
Worn saw teeth are the number one productivity killing
factor observed on drive-to-tree feller bunchers. Nova saw teeth are fabricated with high-grade hardened, heat-treated alloy steel and feature Beaver profile cutting teeth. Contact your local Inland dealer for all your saw tooth needs.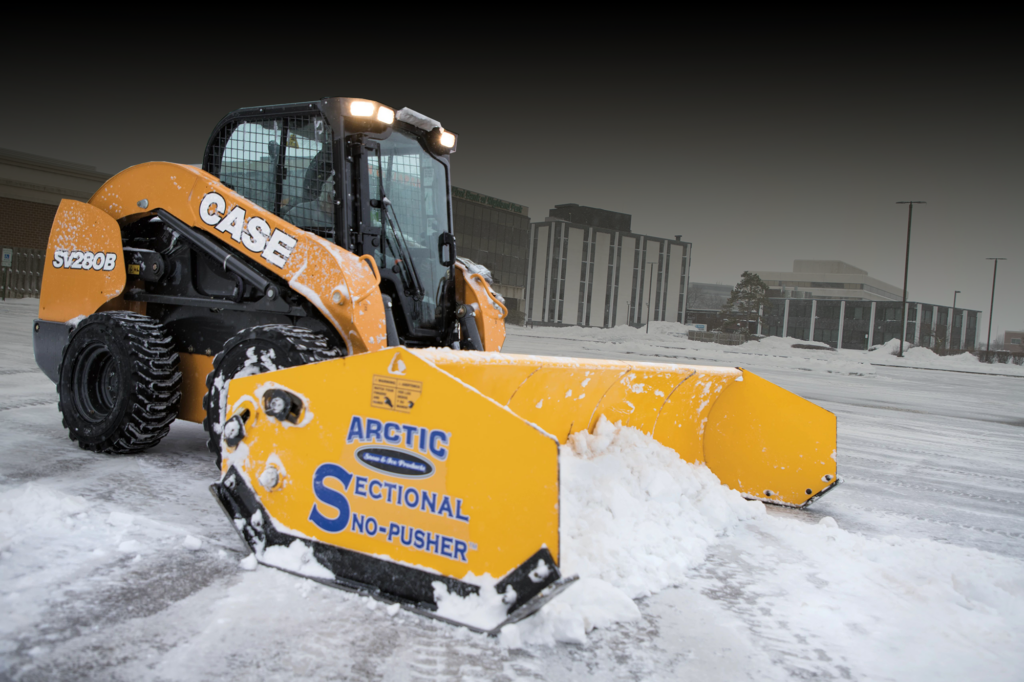 Arctic
Sectional Sno-Pusher
Designed by a veteran snow and ice removal contractor, the Sectional Sno-Pushers are unlike any snowplow you've ever used, combining the precision of a smaller pusher with the performance and capacity of a much larger unit. 7 key features set the Arctic Sno-Pusher apart from others:
Patented sectional moldboard design
Spring loaded trip edges
Patented slip-hitch universal coupler system
Polyurethane mounting blocks
Mechanical side panels
AR-400 steel cutting edges
AR-400 hardened steel shoes
cummins
Recon Engine Program
Winter is approaching. Is your Cummins engine ready?
New Cummins engines are built with remanufacturing in mind, enabling them to have a long and fuel-efficient life. Up to 85 percent of an engine can be remanufactured, and Cummins engines are built to be remanufactured multiple times.
Remanufactured to the latest Cummins performance specifications for improved performance and fuel economy
100% genuine Cummins new or ReCon parts
Low or no cost uprates for more horsepower and newer Cummins engine technology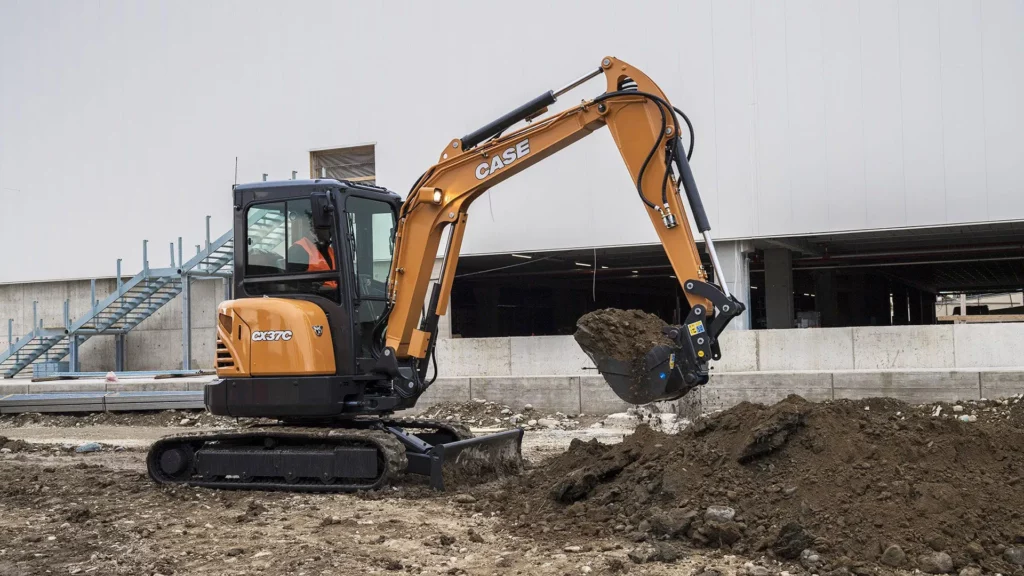 Nova
Rubber Tracks
Skid steer and mini excavator rubber tracks
are available in three tread patterns. Rubber
tracks are built for NOVA using "Lean"
manufacturing techniques and premium
materials. Complete satisfaction guaranteed.
NOVA Rubber tracks are available for all
machine makes and models.
Subscribe to receive our monthly specials in your inbox.