Parts Specials
Delivered straight to your inbox
Be sure to receive our bi-monthly specials the moment they're released.
Win a trip to CONEXPO 2023
Learn how you can be entered for a chance to win one of two (2) trips to CONEXPO-CON/AGG 2023 in Las Vegas, Nevada.
35 Locations
We are proud to have strong dealership networks in both the United States and Canada. See our locations.
---
We're Hiring!
From the service bays to the sales floor – click here to see our available openings.
---
Since 1949
Inland has been the industry's dynamic leader for over 70 years. Read our story here.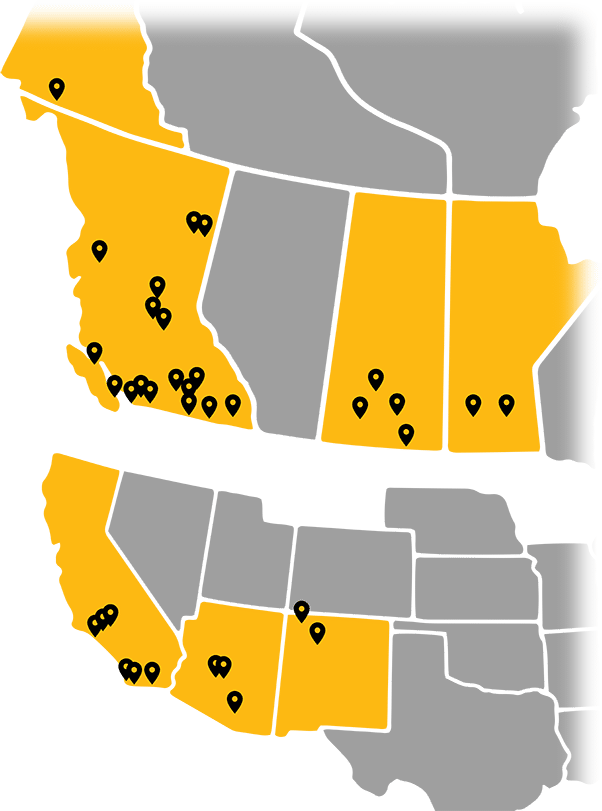 ---