Parts Specials
Delivered straight to your inbox
Be sure to receive our bi-monthly specials the moment they're released.
Order Parts Online
Look up parts, check inventory, confirm pricing, create a purchase order and request delivery or pick up—all from the convenience of your desktop, laptop, or tablet computer.
40 Locations
We are proud to have strong dealership networks in both the United States and Canada. See our locations.
---
We're Hiring!
From the service bays to the sales floor – learn more about careers at Inland.
---
Since 1949
Inland has been the industry's dynamic leader for over 70 years. Read our story here.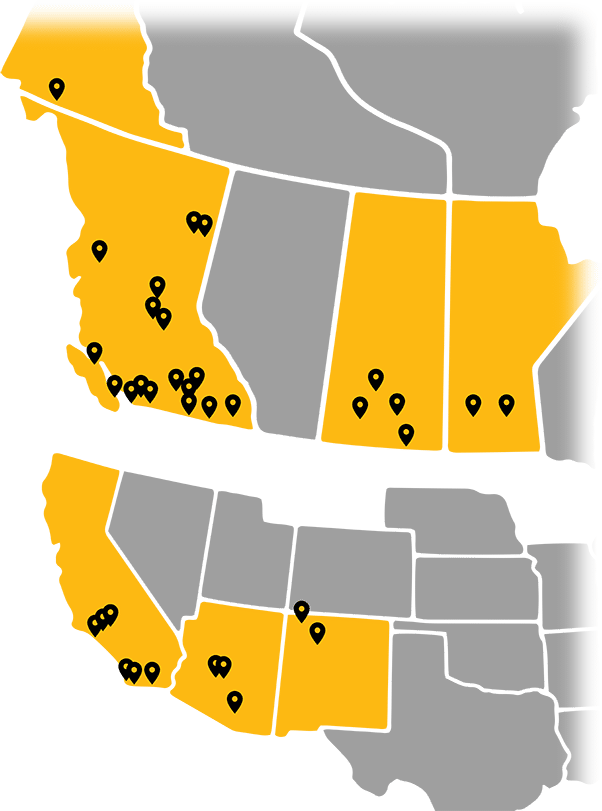 ---