Inland is proud to be BC, Yukon, Saskatchewan, and Manitoba's exclusive distributor for the Kenworth T680.
The Kenworth T680 Next Gen embodies everything that Kenworth has learned over the years about what it takes to make a truck. It starts with an aerodynamic design that cuts through the air with ease—saving fuel and reducing driver fatigue. The powertrain has been optimized for maximum efficiency, and the cab has been designed to be both comfortable and safe. Kenworth's trademark reliability means that the T680 will continue running for years to come. Whether you're looking for a long-haul truck or a local workhorse, the Kenworth T680 Next Gen will exceed your expectations.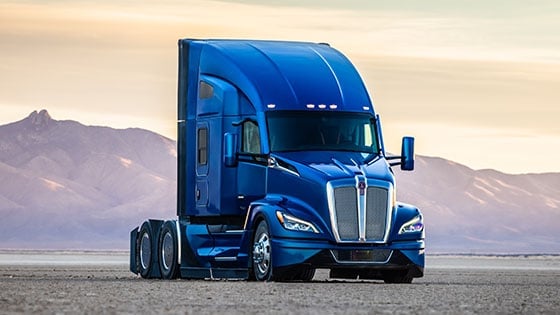 Browse Our Current T680 Inventory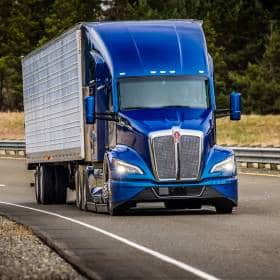 Unmatched Fuel Efficiency
Maximize your mileage with the Kenworth T680 Next Gen, engineered for optimal fuel efficiency without compromising on performance. Its aerodynamic design and state-of-the-art PACCAR engines provide an unparalleled combination of fuel economy and power. Advanced features like predictive cruise control further enhance fuel savings, making the T680 Next Gen an industry leader in cost-effective operation. With these innovations, you can expect to cover more miles with less fuel, reducing your overall operational costs.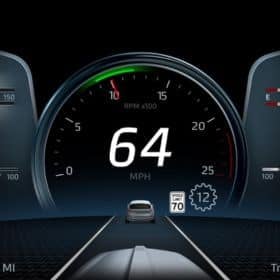 Cutting-Edge Safety Technologies
Drive with confidence, thanks to the advanced safety features integrated into the Kenworth T680 Next Gen. This model has a suite of safety technologies, including collision avoidance systems, lane departure warnings, and adaptive cruise control. These features work in tandem to create a safer driving environment, helping to reduce the risk of accidents and potentially lowering insurance premiums. With the T680 Next Gen, you're not just investing in a truck; you're investing in the safety and well-being of your drivers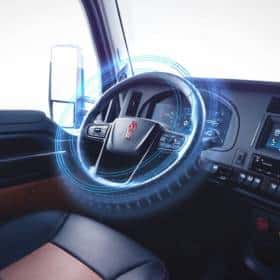 Designed for Driver Comfort
Elevate your driving experience with the Kenworth T680 Next Gen's focus on unparalleled comfort. The spacious cab offers an ergonomic design, featuring high-quality materials and an array of driver amenities. Advanced climate control systems and top-tier infotainment options ensure that long hauls feel less taxing. The T680 Next Gen is designed to minimize driver fatigue and maximize comfort, making it the ideal choice for operators who spend extended periods on the road.
Learn More on the Kenworth Website