Elevating Road Safety and Efficiency
Discover how Kenworth's cutting-edge driving systems are revolutionizing how you experience the road. Designed to enhance safety and improve operational efficiency, these technologies are setting new standards in the heavy truck industry.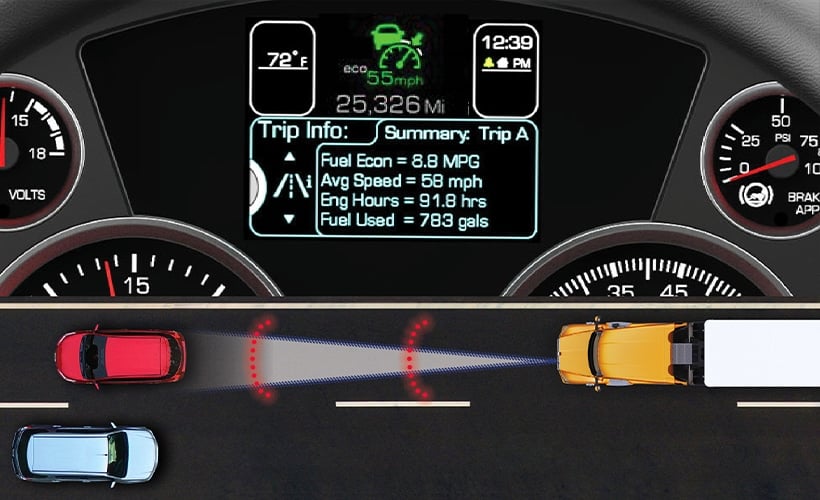 Adaptive Cruise Control
Adaptive cruise control enhances both safety and driver comfort by seamlessly integrating with your existing cruise control setup. Utilizing a forward-facing radar sensor, the system continuously scans the road conditions and adjusts both throttle and braking to maintain a predetermined gap from the vehicle ahead. Once the path is unobstructed, the system smoothly returns your truck to the pre-configured speed.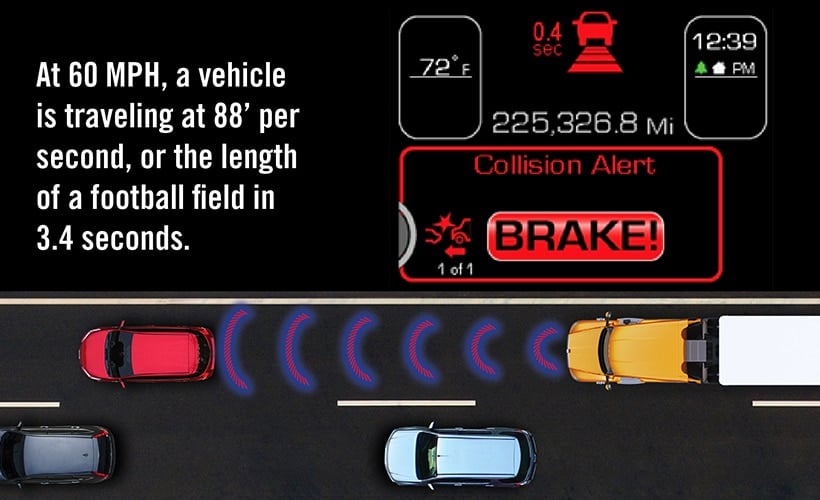 Collision Mitigation
More than just a simple alert mechanism, Kenworth's collision mitigation system actively identifies potential collision risks with other vehicles or obstacles. It not only notifies the driver but also engages proactive braking measures when required. This dual-action approach aims to either prevent a collision altogether or significantly lessen its impact.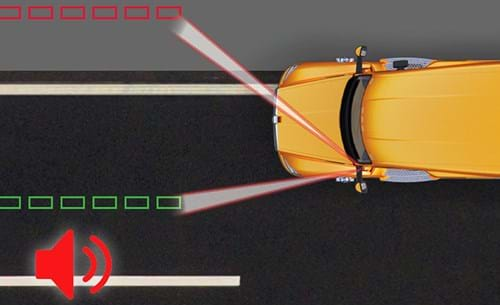 Lane Departure Warning
Kenworth's lane departure warning system is designed to tackle the issues of driver fatigue and momentary lapses in attention. Constantly tracking the truck's position in relation to road lane markings, the system emits a unique sound alert if it senses an unsignaled lane shift. This immediate auditory cue prompts the driver to realign the vehicle, enhancing road safety.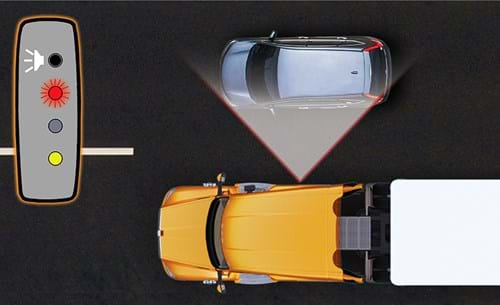 Side Object Detection
Kenworth's side object detection system offers continuous surveillance of your truck's blind spots, providing both auditory and visual warnings if a vehicle or object enters these areas. This feature is especially useful for safely executing lane changes or navigating through confined delivery locations.
Driver Performance Assistant
Standard on Kenworths with a PACCAR MX-13 engine, the Driver Performance Assistant evaluates driving in real time to promote fuel efficiency and brake longevity. It offers real-time coaching on optimal truck performance, such as coasting and engine brake use.
Predictive Cruise Control
This feature boosts fuel economy by up to 2%, particularly in hilly terrain. Unlike traditional cruise control, Predictive Cruise Control uses GPS and 3D mapping to foresee grade changes up to a mile away, adjusting speed automatically for fuel efficiency.
Predictive Neutral Coast
Combined with an automated manual transmission, Predictive Cruise Control further boosts fuel efficiency through its Predictive Neutral Coast feature. Using GPS, it shifts to neutral on hills and re-engages the powertrain for controlled descents, seamlessly transitioning back to cruise control to maintain speed.
To learn more about these features, contact your local Inland dealer.