Welcome to Inland Truck & Equipment in Kelowna, strategically located just off Highway 97 for your convenience. As your go-to source for heavy-duty trucks and equipment, we are the exclusive distributor for industry-leading brands like Kenworth, CASE Construction Equipment, Tigercat Forestry, and Link-Belt Excavators. Our comprehensive offerings span from parts and sales to service, lease, rental, and financing solutions. Whether you're looking to invest in a new heavy-duty truck or require expert maintenance for your existing machinery, our highly skilled team is here to assist you. We are committed to ensuring seamless and efficient operations, offering customized solutions that align with your specific needs. Choose Inland Truck & Equipment in Kelowna—where quality, versatility, and affordability come together.
Staff & Services
General Manager: Rylan Sideroff
Regional General Manager: Greg Negus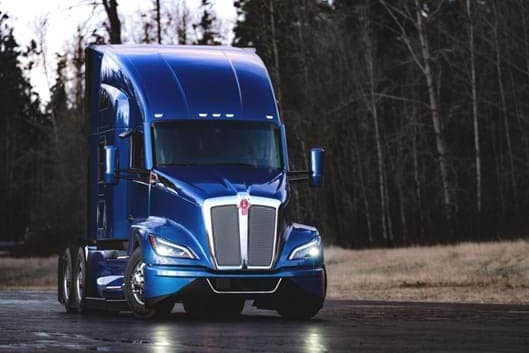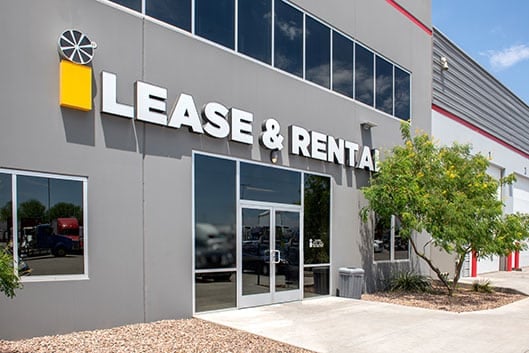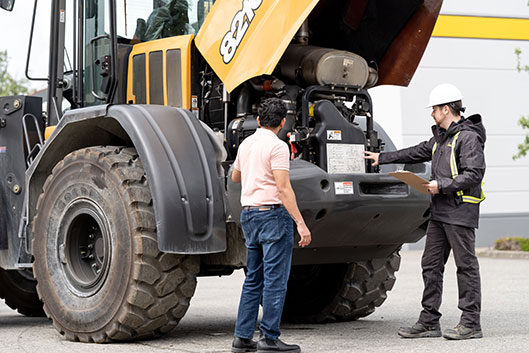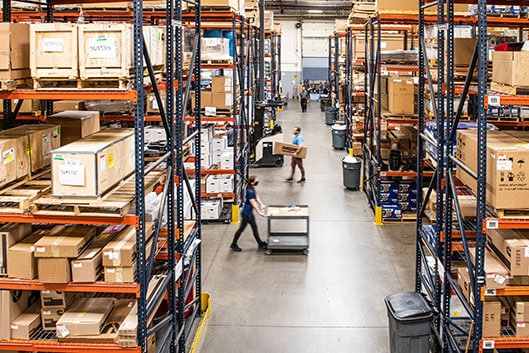 Truck Service Manager: Ray Bruneau
Whether it's a minor repair, scheduled preventive maintenance, or a major engine overhaul, Inland has the trained technicians, tooling, and parts on hand to keep your vehicle operating at peak efficiency.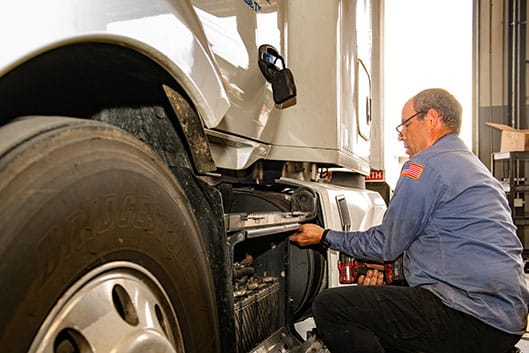 F&I Manager: Sheila Zaleski
Inland Financial Services specializes in hassle-free, affordable, custom lease and finance solutions for acquisitions of new or used commercial equipment. We are pleased to represent some of the best brands in the industry: Kenworth, Case, Link-Belt, and Tigercat.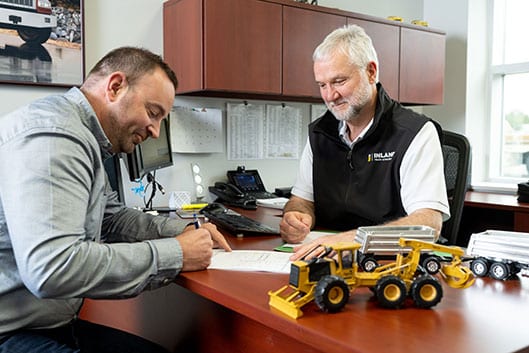 Directions