Welcome to Inland Truck & Equipment, your one-stop destination in Langley for all your heavy-duty truck and equipment needs. As the premier distributor for renowned brands such as Kenworth, CASE, Tigercat, and Link-Belt, we pride ourselves on providing extensive services – from heavy truck and equipment parts to sales, service, lease, rental, and financing options. Whether you're in the market for a new heavy-duty truck or seeking maintenance for your existing equipment, our dedicated team of experts is on hand to help. We're here to ensure your operations run smoothly while providing flexible solutions tailored to your needs. Trust Inland Truck & Equipment – where quality, versatility, and affordability intersect.
Staff & Services
General Manager: Brett Parker
Regional General Manager: Jeff Reed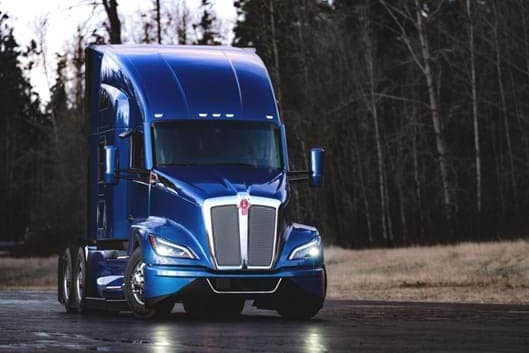 Leasing Sales: Brian Boessenkool
Rental Manager: Maria Shepard
Inland Lease & Rental is the Lower Mainland's go-to full-service leasing, rental, and fleet services provider.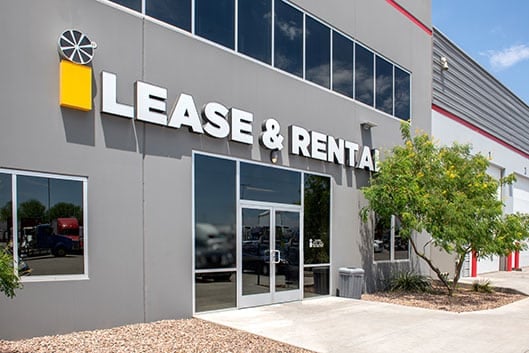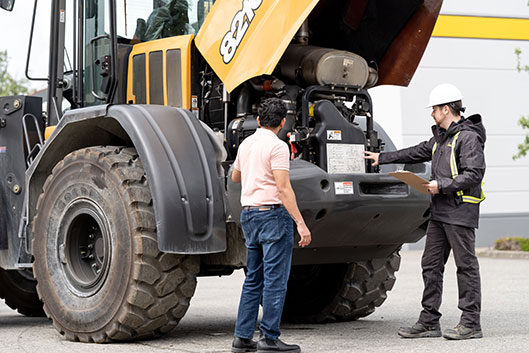 Parts Manager: Mike Kessler
We are proud to service all makes and models and carry one of the largest parts inventories in the business – in excess of $75 million.
View Local Specials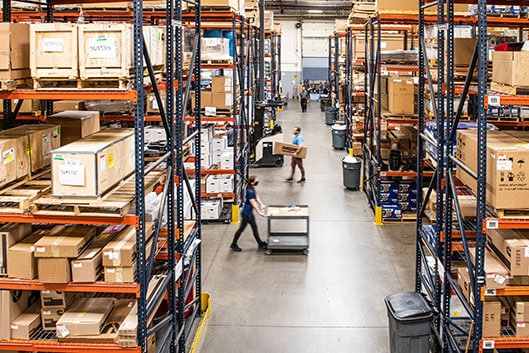 Truck Service Manager: James Hwang
Whether it's a minor repair, scheduled preventive maintenance, or a major engine overhaul, Inland has the trained technicians, tooling, and parts on hand to keep your vehicle operating at peak efficiency.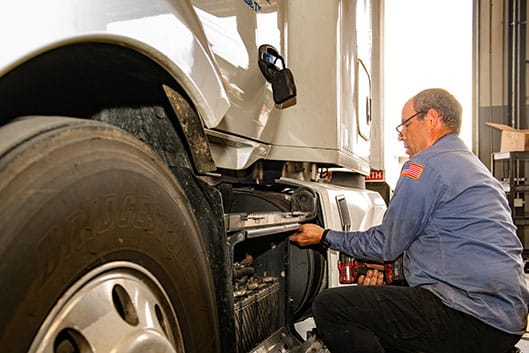 Equipment Service Manager: Ben Sali
Expert heavy equipment servicing for minor repairs, scheduled preventive maintenance, or major overhauls. Our trained technicians, tooling, and parts keep your equipment operating efficiently for maximum productivity and longevity.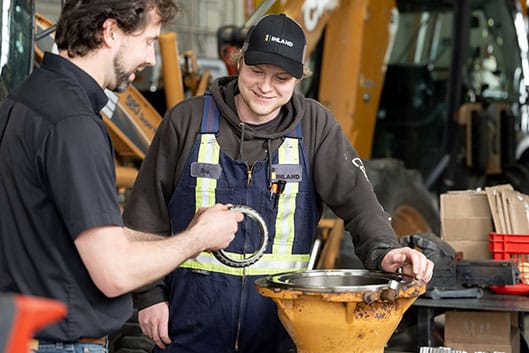 F&I Manager: Della Chartrand
Inland Financial Services specializes in hassle-free, affordable, custom lease and finance solutions for acquisitions of new or used commercial equipment. We are pleased to represent some of the best brands in the industry: Kenworth, Case, Link-Belt, and Tigercat.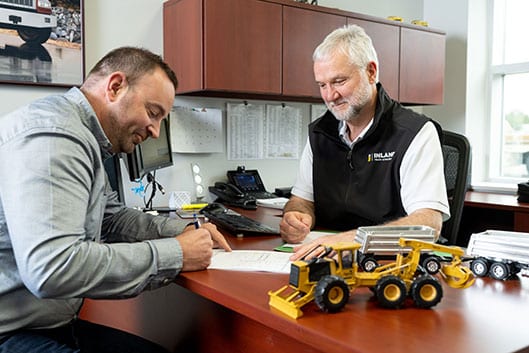 Body Shop Manager: Jeff Platz
Inland Langley's Body Shop team can offer free estimates to help you understand the costs and scope of repairs. We also use advanced paint-matching technology to ensure a seamless finish that matches your vehicle's original color. In addition, we specialize in frame repair and straightening to address any structural issues and ensure your vehicle is safe on the road.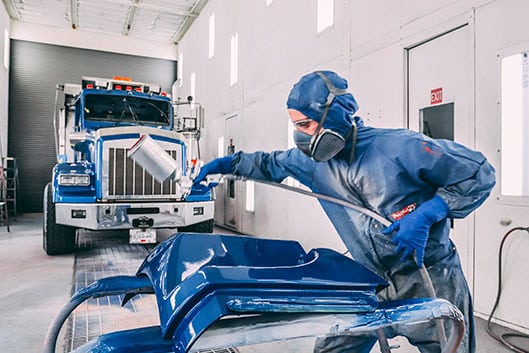 Directions