Welcome to Inland Truck & Equipment in Penticton, BC – your local authority for heavy-duty trucks, equipment, and parts. As a proud authorized dealer for respected brands like Kenworth, CASE, Tigercat, and Link-Belt, we provide more than just sales. Our comprehensive services encompass expert repair and maintenance, flexible leasing and rentals, and bespoke financing options crafted to accommodate your needs. At Inland Truck & Equipment, Penticton, we're committed to enhancing your operations with reliable, high-grade solutions. Come visit us today – where unparalleled service meets outstanding quality.
Staff & Services
General Manager: Rick Datoff
Regional General Manager: Greg Negus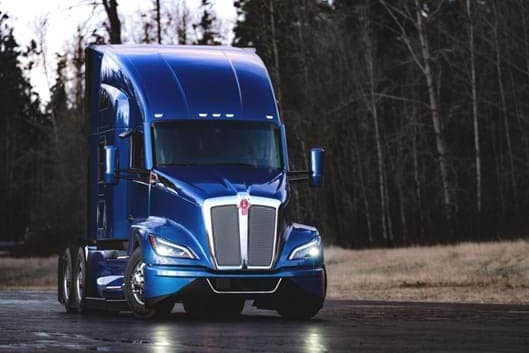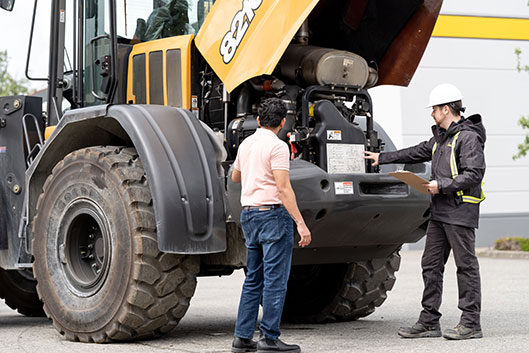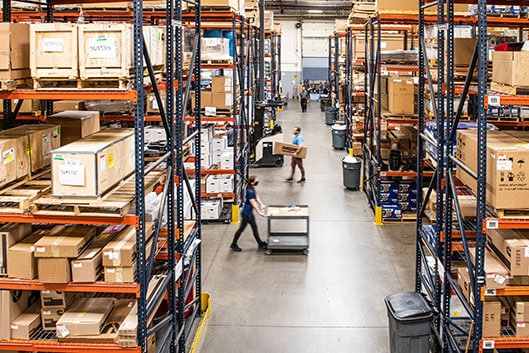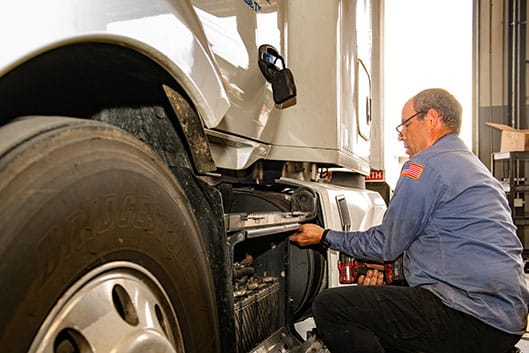 Service Manager: Don Stocker
Expert heavy equipment servicing for minor repairs, scheduled preventive maintenance, or major overhauls. Our trained technicians, tooling, and parts keep your equipment operating efficiently for maximum productivity and longevity.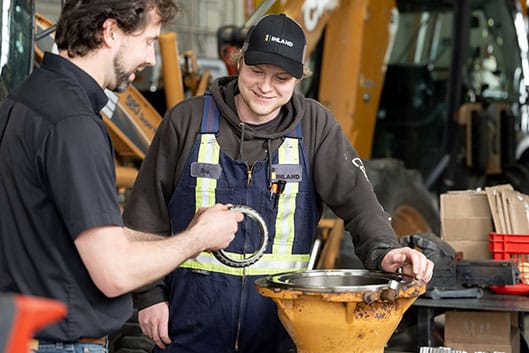 F&I Manager: Sheila Zaleski
Inland Financial Services specializes in hassle-free, affordable, custom lease and finance solutions for new or used commercial equipment acquisitions. We are pleased to represent some of the best brands in the industry: Kenworth, Case, Link-Belt, and Tigercat.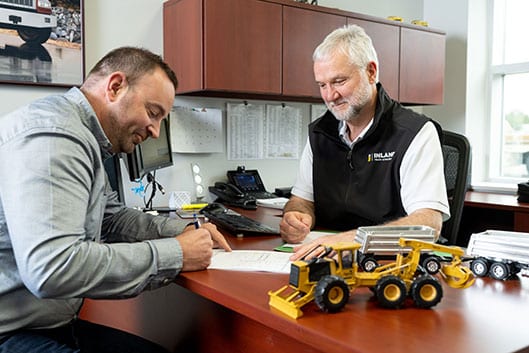 Directions