Welcome to Inland Truck & Equipment in Campbell River, BC – your trusted destination for heavy-duty trucks, equipment, and parts. As an authorized dealer for industry-leading brands like Kenworth, CASE, Tigercat, and Link-Belt, our offerings extend far beyond sales. We're equipped to provide a comprehensive suite of services, including skilled servicing, flexible leasing and rentals, and tailored financing options to suit your unique requirements. At Inland Truck & Equipment, Campbell River, we're committed to bolstering your operations with reliable, premium solutions. Visit us today – where service and quality combine to create an unrivaled customer experience.
Staff & Services
General Manager: Falko Heuser
Regional General Manager: Jeff Reed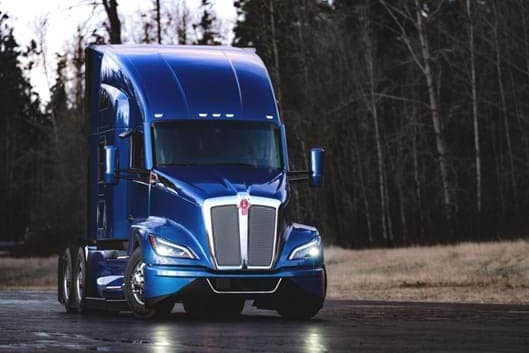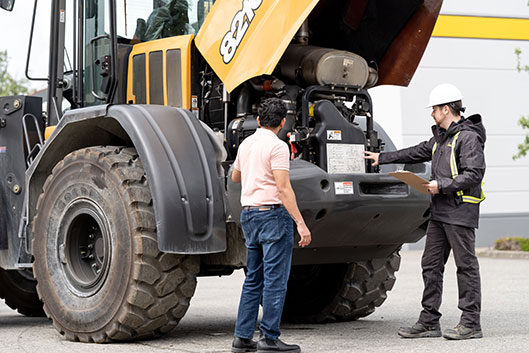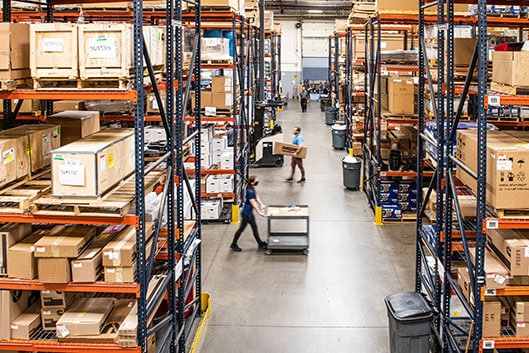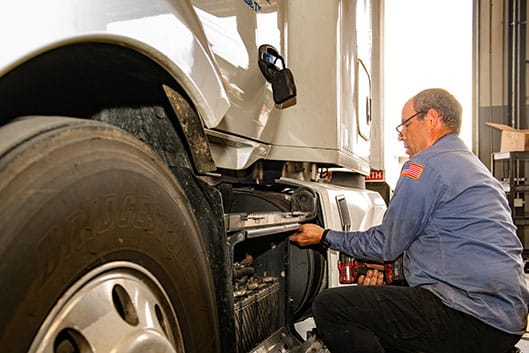 Service Manager: Stan Novotny
Expert heavy equipment servicing for minor repairs, scheduled preventive maintenance, or major overhauls. Our trained technicians, tooling, and parts keep your equipment operating efficiently for maximum productivity and longevity.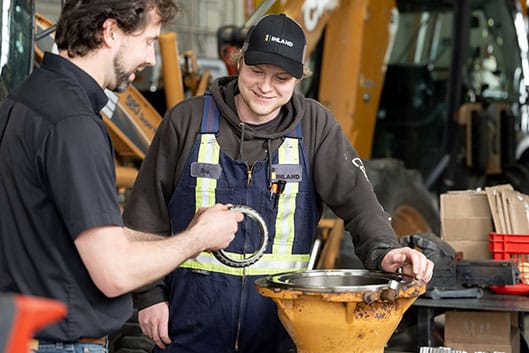 F&I Manager: Della Chartrand
Inland Financial Services specializes in hassle-free, affordable, custom lease and finance solutions for new or used commercial equipment acquisitions. We are pleased to represent some of the best brands in the industry: Kenworth, Case, Link-Belt, and Tigercat.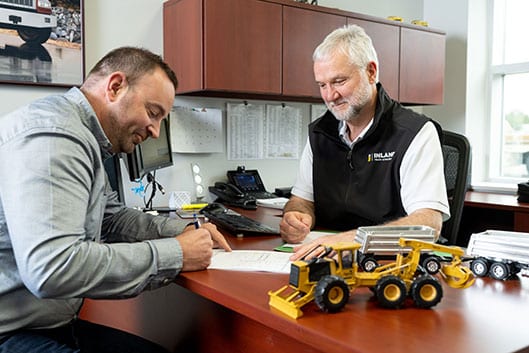 Directions