Donate Today. Help Us Help Our Heroes.
The name Project Courage is symbolic of the courage required by members of the Canadian Armed Forces, Veterans, and Emergency Services Personnel to put our needs ahead of their own. But it also represents the courage to reach out to an organization like Honour House when it's their turn to lean on someone else for help.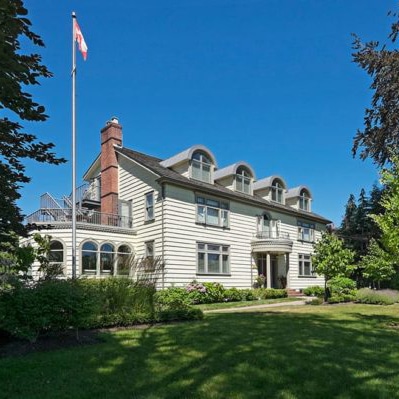 Answering The Call
Inland and Link-Belt's Project Courage aims to support Honour House Society, a non-profit organization that provides assistance to Canadian Armed Forces members, veterans, emergency services personnel, and their families. Honour House Society runs solely on donations and offers essential programs at no cost to beneficiaries. By supporting Honour House Society, Project Courage seeks to empower the brave individuals who dedicate their lives to protecting our communities and country, allowing them to access life-changing programs and support.

How You Can Help
Donate Directly
Honour House Society operates solely on funds raised through donations and fundraising efforts.
When donating, please input "Project Courage" in the Dedication field.
Purchase a Link-Belt Machine
Purchase a new Link-Belt machine, and we will donate $250 directly to Honour House Society.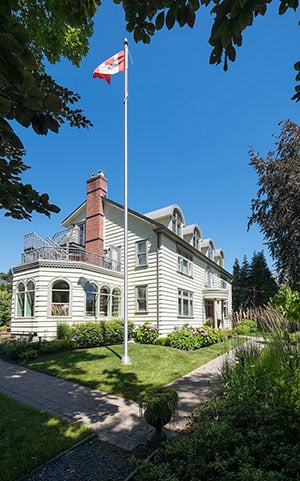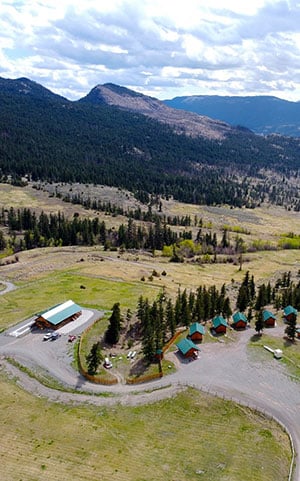 A Home Away From Home
Honour House is a beautifully renovated heritage home with 11 private bedrooms, a large shared kitchen, living room, media room, and sunrooms. It is a "home away from home" for those receiving medical care in Metro Vancouver.
Honour Ranch, situated on 120 acres of rolling hills overlooking the South Thompson River, offers cutting-edge treatment strategies for operational stress injuries, including anxiety, depression, and PTSD.