The fluids in your car are as important as the blood in your body – without them, your engine would seize up, and everything would grind to a halt.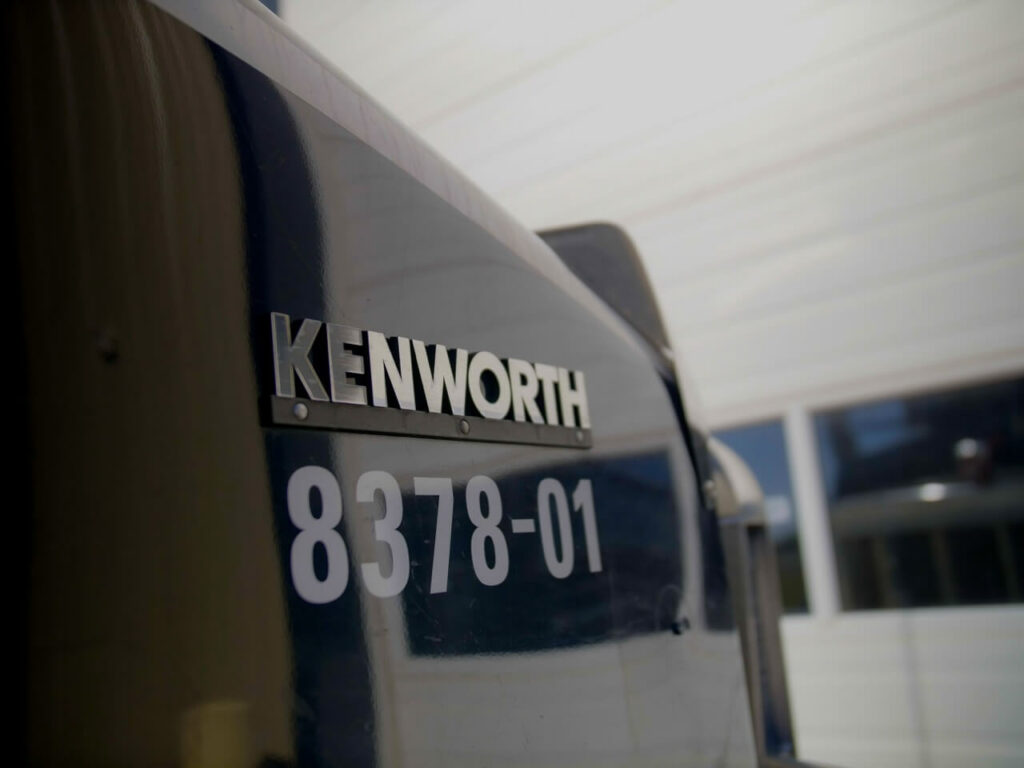 That's why it's important to keep an eye on the levels of your truck's antifreeze, brake fluid, washer fluid, coolant, and hydraulic fluid. When they're running low, it's the first sign that something is wrong and needs to be addressed as soon as possible.
One common problem is a leak in the hydraulic system, and this typically occurs around the reservoir cap or from a cracked hose or line.
Hydraulic fluid leaks can be extremely dangerous because they may lead to oil or coolant leaks. If the auto-shift system in your trailer locks up, you could lose control of your steering and brakes when pulling away from a light or starting on an incline.
Common Oil & Fluid Problems and Solutions for Heavy-Duty Trucks
If the coolant leaks from around your reservoir cap or from a cracked hose or line, you will need to replace the damaged part. Fitting a new one requires special equipment and may also require resetting your antifreeze mix ratio to freeze in colder temperatures.
Your mechanic may also check your brake fluid because it's easy to get low when you use your brakes a lot. They may recommend that you flush out the old fluid and replace it with new, synthetic antifreeze. Washer fluid is also an important fluid that should be checked periodically, but most vehicles have a sensor that will show when it's running low.
Schedule Semi Truck Service at Inland Kenworth
To schedule service, fill out the form below or find the nearest location to you and get in touch.
Parts Request
Fill out our Parts Request form and an Inland representative will reach out to you as soon as possible.
---
Parts Specials
Don't miss our current parts specials – tailored for your needs.