Truck Coolant Service & System Overview
The coolant systems on a heavy-duty truck are responsible for keeping the engine operating at its best. It's stored in a reservoir tank and pumped through hoses to all parts of the engine. Your heavy-duty truck must have its radiator flushed every two years to prevent corrosion, sediment build-up, or other deposits that can block the flow of coolant. This reduces the cooling efficiency of the engine, which will cause it to overheat.
Many types of coolant are used in heavy-duty trucks today, including conventional green antifreeze that prevents the radiator from freezing during the winter months. Over time, water evaporates and leaves behind rust and other particles that can clog the system.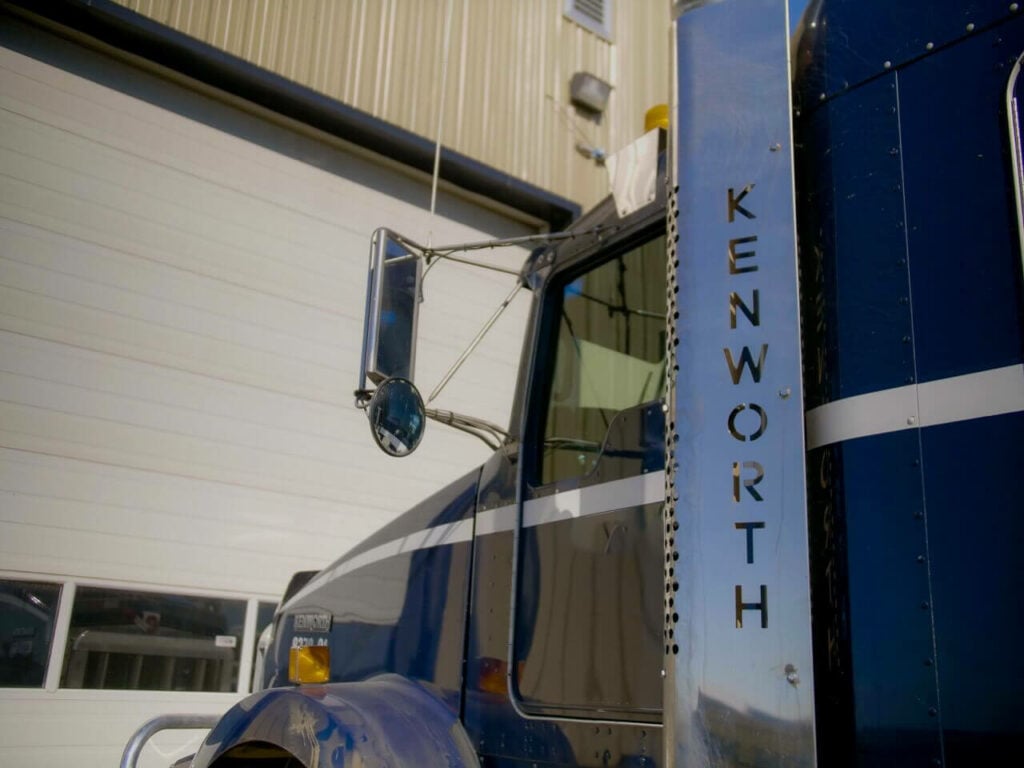 Truck Coolant System Service Recommendations
The mechanics should check that all coolant hoses are in good condition, free of cracks or leaks, and not plugged up with sediment or scale. They also need to make sure there is adequate pressure so the coolant pumps can do their job. To determine proper pressure, they will use a pressure test.
Common Coolant System Problems & Solutions
When there is a leak in the system, and you notice your coolant levels are dropping, it can be repaired by replacing worn gaskets or seals or patching cracks.
Suppose the coolant system of your truck is damaged beyond repair. In that case, it can be fixed by replacing all of the old hoses with new ones, flushing out the old fluid, replacing it with fresh coolant to protect against corrosion or internal engine damage, or installing new radiator caps to help maintain pressure.
Another solution if your coolant system isn't working properly is to repair the reservoir tank of the radiator, flushing out all of the old fluid and replacing it with fresh coolant, which will protect against corrosion. Replacing all damaged hoses, changing worn belts, or installing new radiator caps to help maintain pressure are also viable options.
Scheduling Coolant Service at Inland Kenworth
To schedule service, fill out the form below or find the nearest location to you and get in touch.
Parts Request
Fill out our Parts Request form and an Inland representative will reach out to you as soon as possible.
---
Parts Specials
Don't miss our current parts specials – tailored for your needs.