Presence, power and personal style wrapped in a world-class design that redefines the long-hood conventional.
Kenworth's long-hood conventional is the enduring symbol of American trucking — a perfect fusion of power, luxury, craftsmanship and traditional styling. For most professional drivers, it also represents the ultimate reward, a uniquely personal icon that stands for their dedication, achievement and sense of pride. Through the decades, our job has been to carefully — and continually — refine this classic without changing what made it great.

Introducing the Kenworth W990, the truck for those who put a premium on making a personal statement. It comes with uncompromising styling, straight ahead performance, premium finishes and lifestyle amenities that put you way ahead of the pack. It just doesn't get any better than this.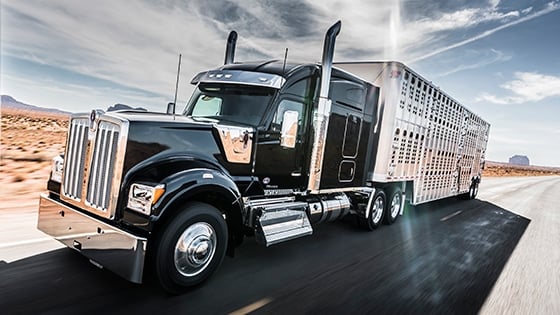 Comfort
The W990 is about to redefine your entire perception of interior space, fit and finish in a long-hood conventional. You've got everything you need to perform at peak efficiency, and rest well in an environment that takes you closer to home every mile you're away.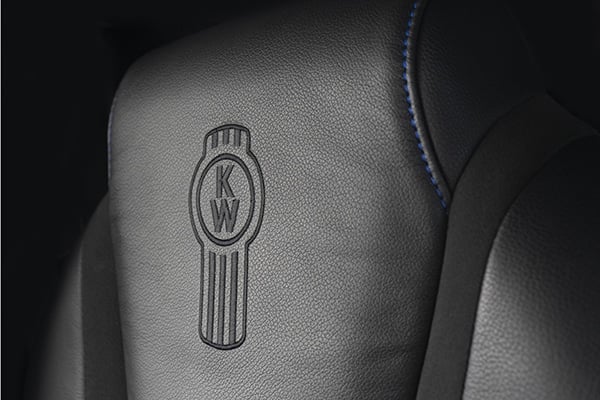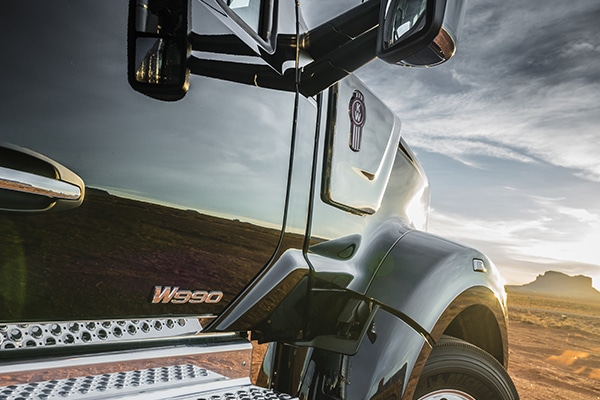 Performance Center
A sloped hood, fuel-efficient drive train, aerodynamic and job-specific options, unconventional maneuverability and supremely comfortable driving environment – make a Kenworth W990 the ideal business partner. Spec it lean for payload-hungry applications. Or order it as a decked out thoroughbred with factory-installed, signature-setting Kenworth exclusives.
Interior
Inside the striking exterior of the W990 is a quiet, spacious, state-of-the-art control center that fits professionals of every shape and size. The superior quality, craftsmanship, fit and finish of the wide and wide-open interior is easy to see, but it's the driving experience that truly distinguishes the W990 from every other work truck you've ever known.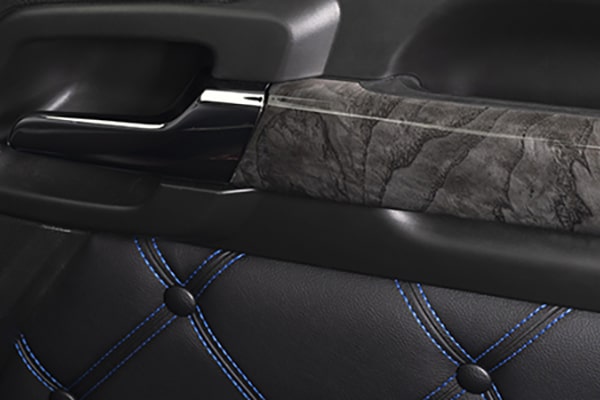 For more information, check out the W990 brochure.