Inland is proud to be the exclusive dealer of the Kenworth W990 in Arizona, California and New Mexico.
The Kenworth W990 is the quintessential embodiment of American trucking, featuring a timeless design that seamlessly blends power, elegance, and artisanal craftsmanship. For countless drivers, this vehicle is the ultimate symbol of personal accomplishment and pride, representing the pinnacle of their profession. Over the years, our goal has been to enhance this iconic model through careful refinement while preserving its unparalleled legacy.
Introducing the Kenworth W990: the premier choice for individuals who value the importance of self-expression. Boasting exceptional design, performance, and premium amenities, this truck places you far ahead of the competition. It simply doesn't get any better than this.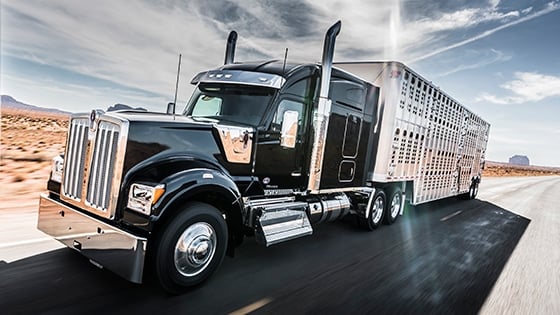 Comfort
Prepare to revolutionize your understanding of interior space, fit, and finish in a long-hood conventional with the W990. This truck provides everything you require to operate at optimal efficiency while simultaneously offering a comfortable environment that evokes feelings of being at home, no matter how many miles away you are.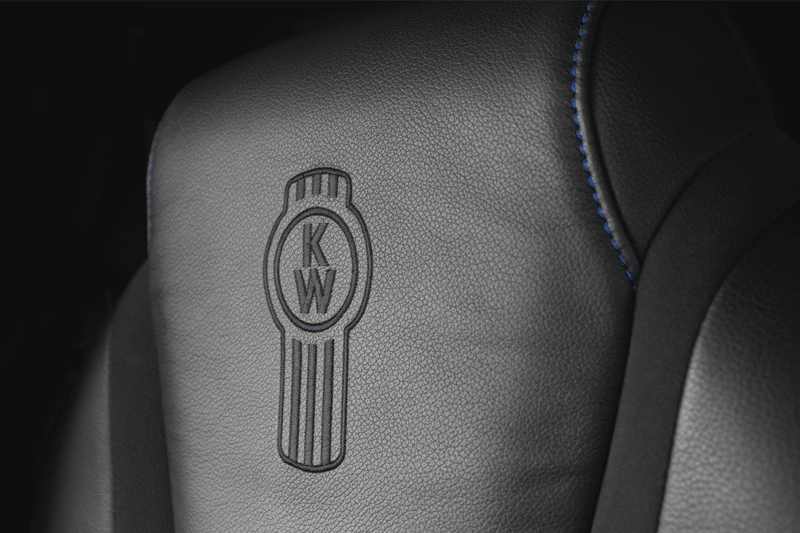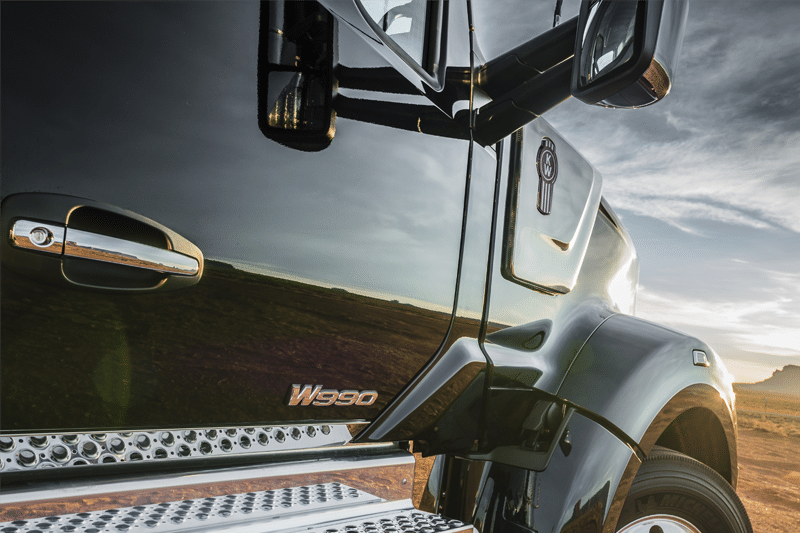 Performance Center
The Kenworth W990 is the perfect business companion, featuring a sloping hood, fuel-efficient drive train, aerodynamic design, job-specific options, and exceptional maneuverability. Its driving environment is also exceedingly comfortable, further solidifying its status as an indispensable partner for any business. You can customize it to meet your specific needs, opting for a lean configuration for high-capacity applications or selecting a fully loaded thoroughbred with signature Kenworth exclusives straight from the factory.
Interior
The W990 boasts an impressive exterior design, but what sets it apart is the tranquil, roomy, cutting-edge control center located inside. This space can easily accommodate professionals of all sizes and shapes, thanks to its exceptional quality, craftsmanship, and expansive layout. While its wide and open interior is visually stunning, it's the unparalleled driving experience that truly sets the W990 apart from every other work truck you've ever encountered.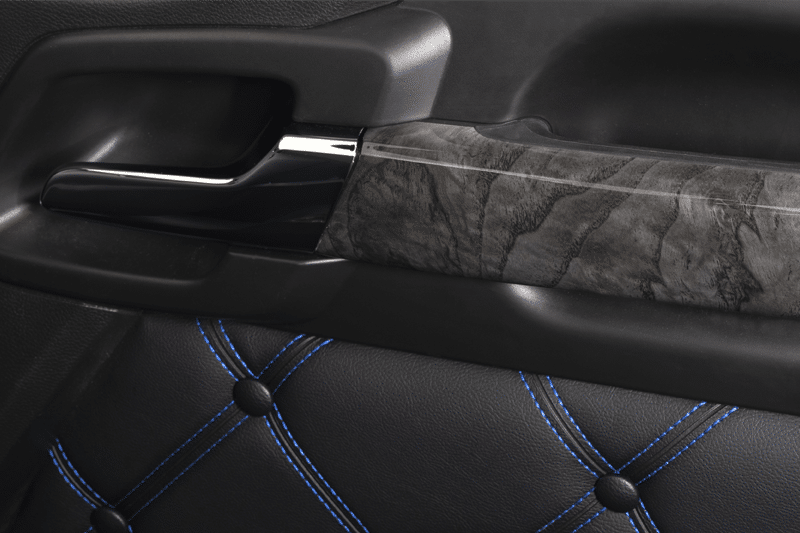 For more information, check out the W990 brochure.