I-Care is Inland's philanthropic initiative that will empower our teams to support and improve their communities. Giving back is nothing new to Inland—over the years, our individual local group efforts have earned us many accolades through various organizations. Imagine what will happen when we unify our efforts under one I-Care movement.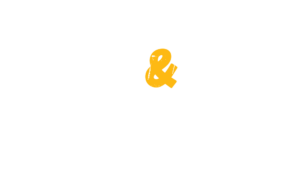 November 28 – December 14
You can help by donating an unwrapped toy, gift card, or non-perishable food item to any Inland location. Each Inland store will donate their goods to a charity in their community.
Thank you for making the holidays a little brighter for families in need.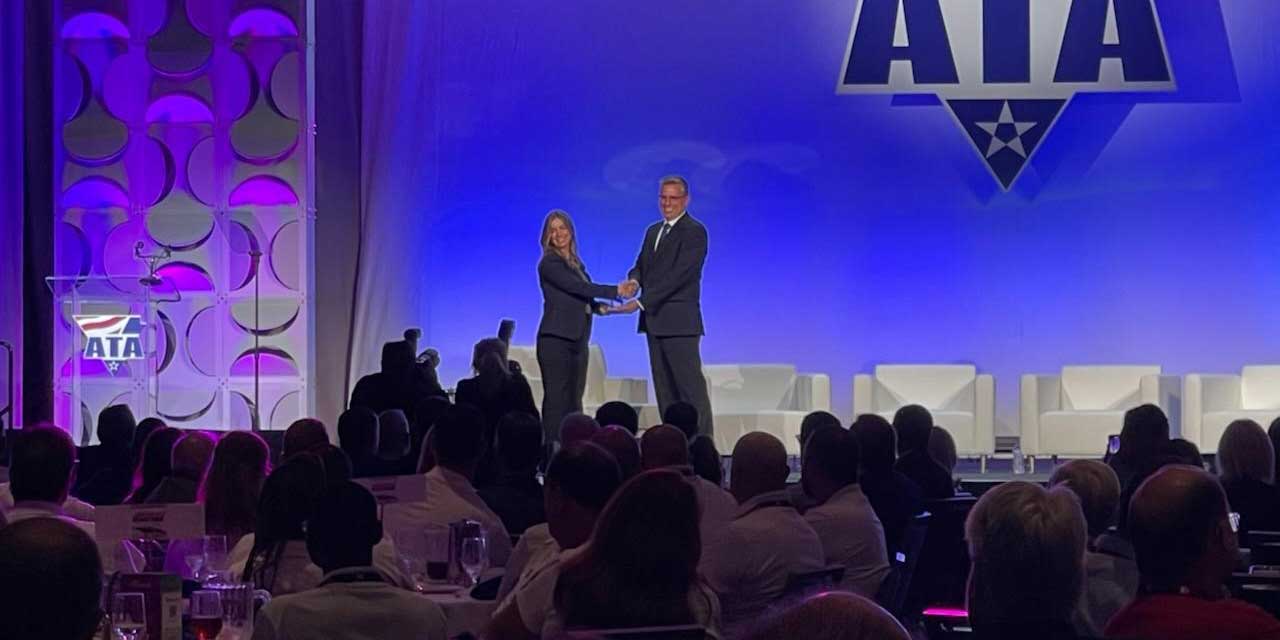 For his work on the Everyday Heroes Truck, Inland's Don Blake was named the recipient of the Truckers Against Trafficking Champion Award at the 2022 American Trucking Associations MCE.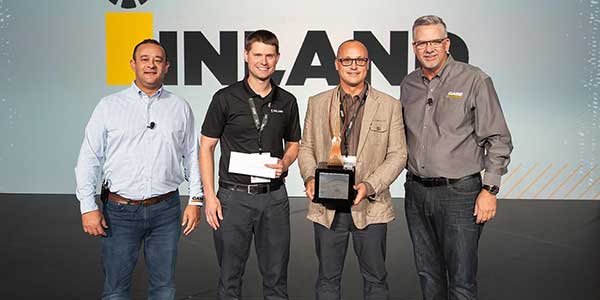 In recognition of the CharityDRIVE, Inland was awarded CASE Construction's first-ever Community Builder Award in 2022.
Everyday Heroes Truck
Since 2017, Inland has been leading the Everyday Heroes Truck campaign. Each edition of the truck has been auctioned off⁠—with all proceeds going to our friends at Truckers Against Trafficking. TAT is a non-profit organization whose mission is to educate members of the trucking industry on how to recognize human trafficking. To learn more, click the link below.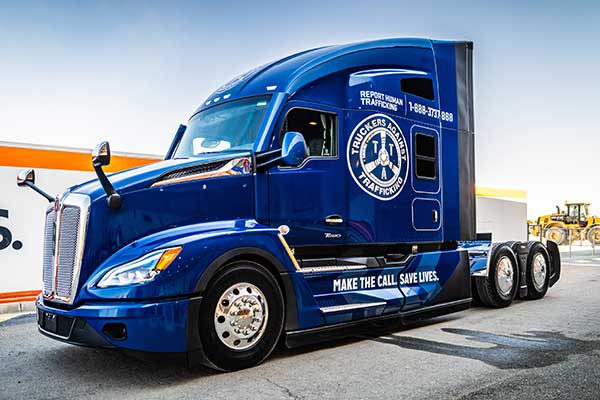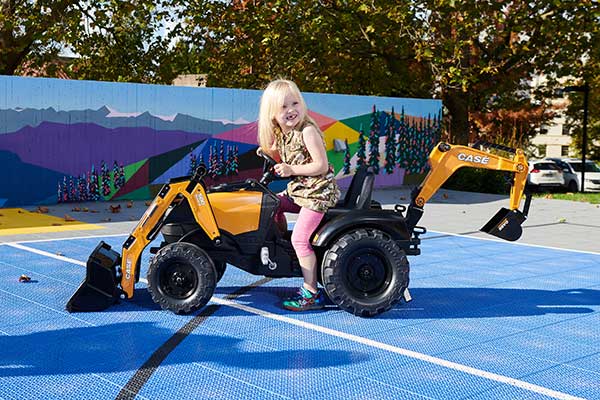 Since 2020, Inland has partnered with CASE Construction Equipment to raise money supporting Ronald McDonald House BC & Yukon. RMH provides accommodation for families while their seriously ill children are undergoing treatment.
STARS Air Ambulance
Inland is a proud sponsor of STARS—a non-profit air ambulance organization providing rapid and specialized emergency care to some of Western Canada's most rural communities. To learn more, click the link below.