Better safe than sorry.
Especially when it comes to the state of your semi-truck. There are certain things on your heavy-duty truck that can benefit from preventive maintenance.
The most obvious example of this would be rust, damaging your truck, and even posing a safety hazard. Rust can appear underneath your truck, around body panels, and in the fuel tank.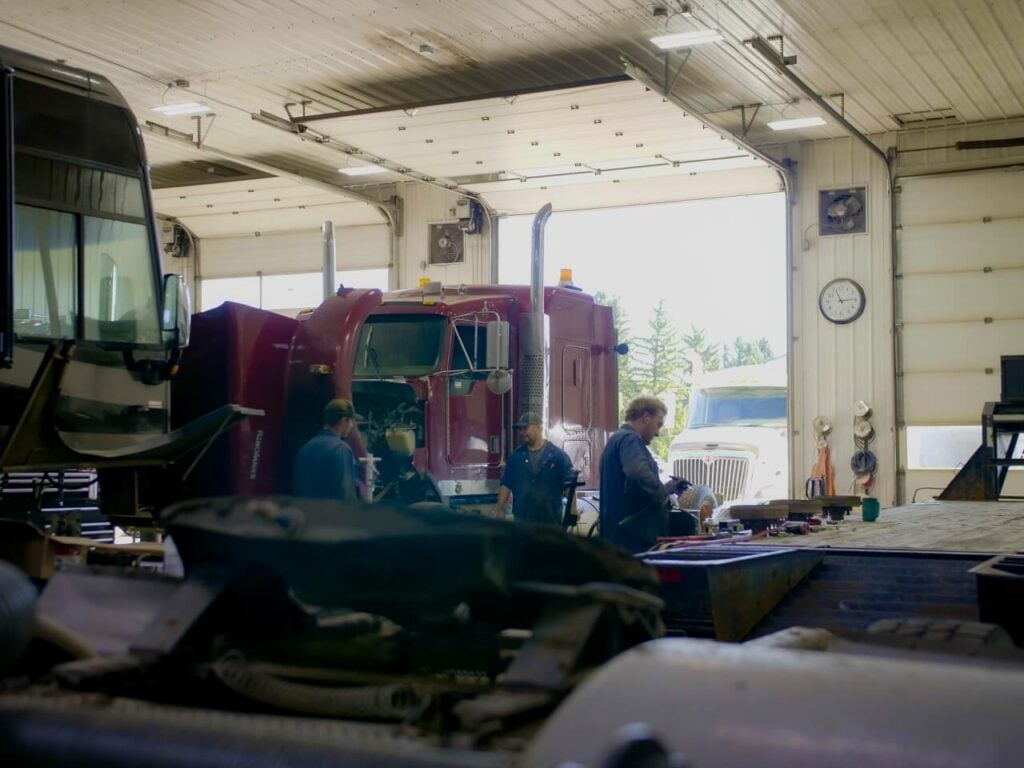 An engine tune-up is a must if you've been running your engine for 100,000 miles or more. This can prevent a major breakdown at a critical moment, so staying ahead of the curve is important.
Some other parts that may need an inspection or even replacement after 100,000 miles include your
Alternator
Battery cables and terminals
Brake pads & rotors
Ignition coils
Fuel filter(s)
Transmission fluid lines & fittings
Filters for mechanical systems
Solutions
Preventive maintenance for rust could include removing all the surface rust surrounding the area to be repaired, having it professionally sanded down, so no bumps or ridges are present, and properly priming it before painting with either a rust preventative paint or an anti-rust primer.
After that, it's all about checking things like oil pressure, mounts, driveshafts, electrical components, braking systems, and anything that could be slightly damaged and cause problems down the line. The goal is to catch it early and fix it before it can cause any real damage.
For example, if you don't replace your fuel filter every so often, it could get clogged and create poor engine performance or even a check engine light to appear on your dash.
Preventive maintenance for your engine tune-up is also best performed by a professional mechanic. They'll have the necessary equipment to check spark plugs, ignition coils, valves, fuel pressure (to check for leaks in the system), and more.
Schedule Semi Truck Service at Inland Kenworth
To schedule service, fill out the form below or find the nearest location to you and get in touch.
Parts Request
Fill out our Parts Request form and an Inland representative will reach out to you as soon as possible.
---
Parts Specials
Don't miss our current parts specials – tailored for your needs.