Your truck's Heating, Ventilation, and Air Conditioning System (HVAC) are more than just a heater and air conditioner. It also includes the air filter, evaporator coil, blower motor, housing, and ducting.
When there's a problem with one of these parts, your truck can no longer deliver enough heat or cold air to keep you comfortable. You may also notice that airflow is weak or that some interior vents aren't working at all.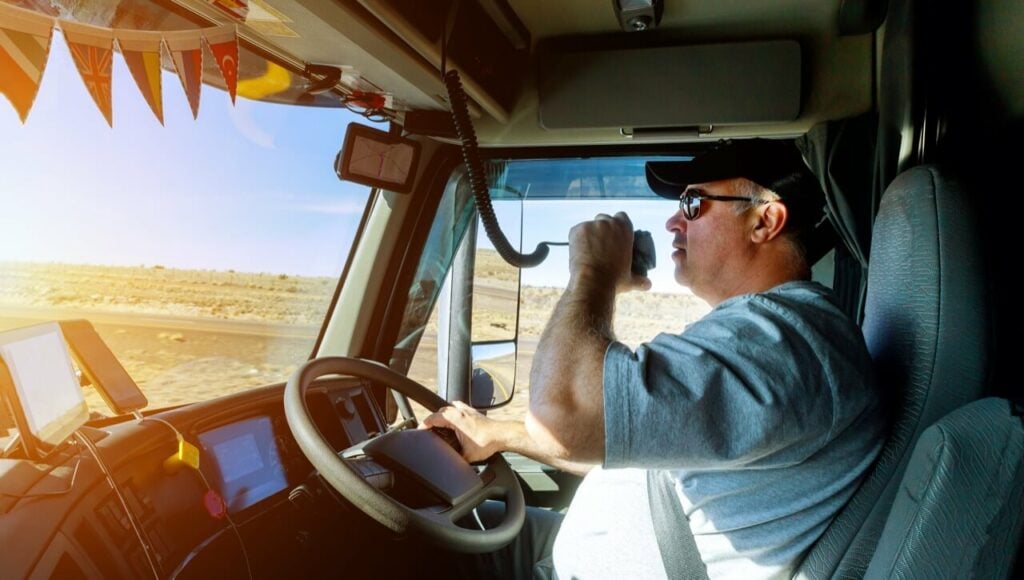 The automatic temperature control system will not work if one of its components is broken. It includes the blend door, which is essentially an internal flap that controls how much hot or cold air comes into your cab.
This can be especially dangerous if you drive in a colder climate because your defrosting system can no longer function properly, leaving you with fogging windows.
The fuel economy will also decrease because your engine is working harder to generate enough heat for comfort.
Common HVAC Problems & Solutions
The most common problem with the automatic temperature control system is a broken blend door linkage. This can be repaired or replaced depending on how badly it was damaged or if the manufacturer has recalled the part itself.
Your mechanic may also have to replace a faulty AC fan motor because it will not run without one. The wiring might be burnt out as well, which means that your entire dashboard will have to be removed for repair.
If there's no air flow coming out of your vents at all, it might be that the resistor or blower motor is broken. The resistor cools the AC system to prepare it for the climate of your destination, while the blower motor blows hot or cold air into the cab.
Replacing either one will probably require removing most of your dashboard, so it's a complex fix regardless of whether you do any parts shopping beforehand.
Schedule Semi Truck Service at Inland Kenworth
To schedule service, fill out the form below or find the nearest location to you and get in touch.
Parts Request
Fill out our Parts Request form and an Inland representative will reach out to you as soon as possible.
---
Parts Specials
Don't miss our current parts specials – tailored for your needs.