The exhaust system on a heavy-duty truck includes everything from a system of manifolds to a series of different mufflers and more. It even consists of catalytic converters, which are expensive parts of any vehicle. That's why you need regular exhaust repair service for your truck.
A broken exhaust manifold will result in cylinder misfires, rough idle, and severe loss of power. It can be surprisingly costly because you have to replace the manifold, the short metal tubes connecting it, and the catalytic converter itself.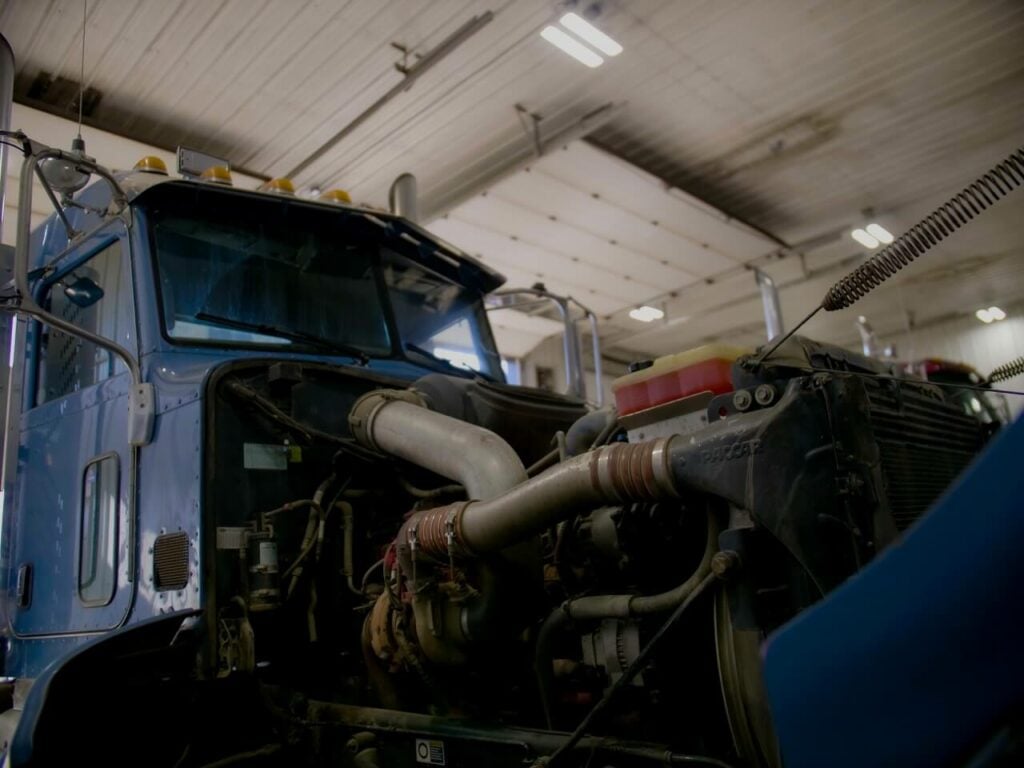 The catalytic converter's job is to clean the exhaust by converting harmful chemicals into less dangerous ones. It has to be replaced every so often because it can get clogged or damaged by rust, corrosion, or exposure to other components in the engine's exhaust.
And who can forget the tailpipe? It's the very end of your exhaust system, and it needs to be safely routed away from possible contact with people or anything that can burn. A broken tailpipe is a serious problem because it will keep breaking even if you repair it, and there might be gas fumes leaking out.
It's also possible that your mufflers are simply too old and clogged up with rust or corrosion particles that might have built up over time. You don't necessarily need to replace them, but it can't hurt to have them cleaned out.
Solutions
Depending on the damage, your mechanic might start by assessing the part and inspecting it for wear and tear. If there's no rot or major damage, your mechanic may be able to hone out the engine block.
Honing simply resurfaces it with a finer stone, giving it a new surface to work with. It helps remove burrs from the cylinder walls and smooth out any irregularities that were there before.
This is a relatively inexpensive, quick repair measure that can make your engine run more smoothly again. Particularly stubborn rings may need to be replaced entirely or replaced with an offset repair of one side of the pair only.
If a part like the catalytic converter snaps from pressure or rust, it will need to be fully replaced. The same goes for a broken tailpipe, gas tank, or exhaust manifold.
Welding it back together is a cheaper option, but it is also a temporary fix that will probably have to be repeated soon.
Schedule Semi Truck Exhaust Repair Service at Inland Kenworth
To schedule truck exhaust repair service, fill out the form below or find the nearest location to you and get in touch.
Parts Request
Fill out our Parts Request form and an Inland representative will reach out to you as soon as possible.
---
Parts Specials
Don't miss our current parts specials – tailored for your needs.