Inland is proud to be the exclusive dealer of the Kenworth W900 in Arizona, California and New Mexico.
In the business world, there are few things that surpass expectations quite like a Kenworth long-nosed conventional truck. Even fewer have managed to captivate and motivate drivers across generations. For numerous individuals, the W900 represents the pinnacle of achievement. And it's not difficult to see why. In an industry dominated by imitators, replicas, and a ceaseless quest for conformity, the W900 stands out as an original – a precious symbol of individuality that can be proudly claimed as one's own.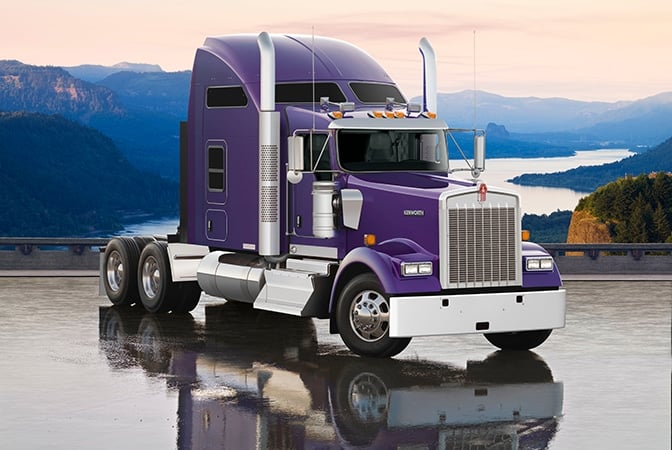 Versatility
Custom-engineered, the W900 comes almost any way you want it. Spec it lean for payload-hungry applications – selecting from a multitude of weight-saving options. Or order it decked out with factory-installed, signature setting Kenworth exclusives such as polished battery boxes, tool boxes and fuel tanks.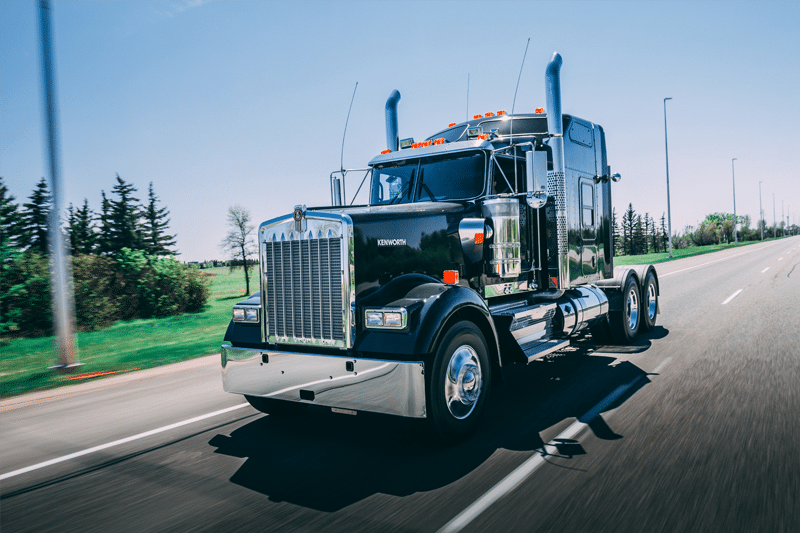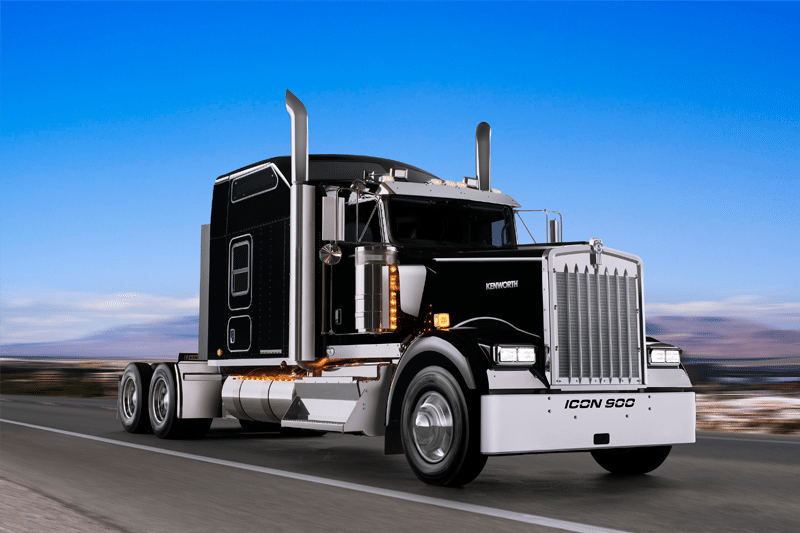 Exterior
Who could ignore the sheer presence of Kenworth's W900 – with 130 inches from bumper to back-of-cab, one of the longest of long-nosed conventionals. Or miss the personalized message so clearly reflected in customized brightwork, hand-stitched upholstery and soul-stirring dual chromed stacks.
Interior
Deep, luxurious machine-stitched diamond-and-button upholstery surrounds you with a rich-looking interior of unsurpassed comfort. The state-of-the-art dash features multiplexed electronic instrumentation, all the gauge options you want, and large, easy-to-reach switches and controls.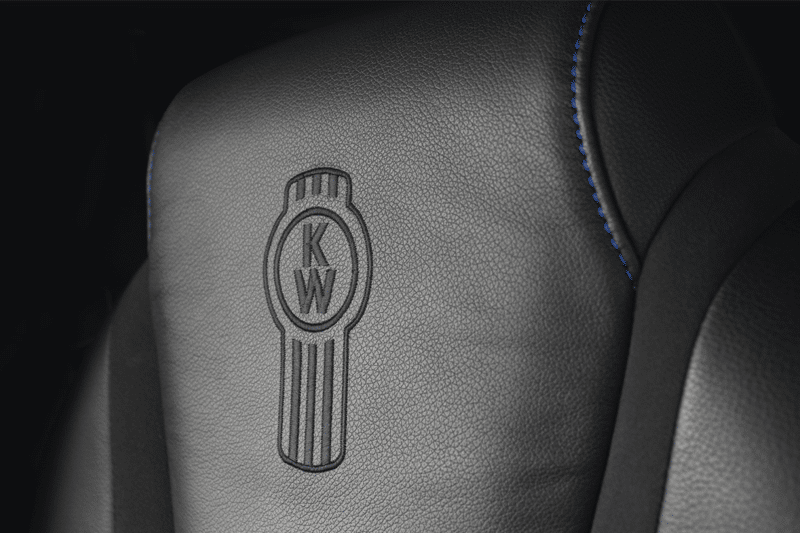 For more information, check out the W900 brochure.