Agile, versatile, reliable and efficient. This is your uptown solution to downtown delivery.
Introducing the Kenworth K270/K370 (Class 7) – one of the most reliable, efficient and productive medium duty trucks ever to hit the boulevards and back alleys of urban North America. Add up the advantages — payload, productivity, reliability and uptime. Then consider one more thing: resale value. History proves that a used Kenworth is a better value to someone else than just about any other medium duty truck you can name.
These days, you're bound to be looking for better ways to squeeze more value out of every business asset — especially your trucks. A tough assignment if you operate in congested urban environments where length and weight restrictions can severely affect payload and profitability.
Interior
This high, wide and handsome interior measures 82.5 inches door-todoor. A clean, low profile floor eases cross-cab access. And best-in-class headroom makes even the tallest crew member feel welcome. Kenworth's fully adjustable air cushion driver's seat and spacious two-person bench come standard.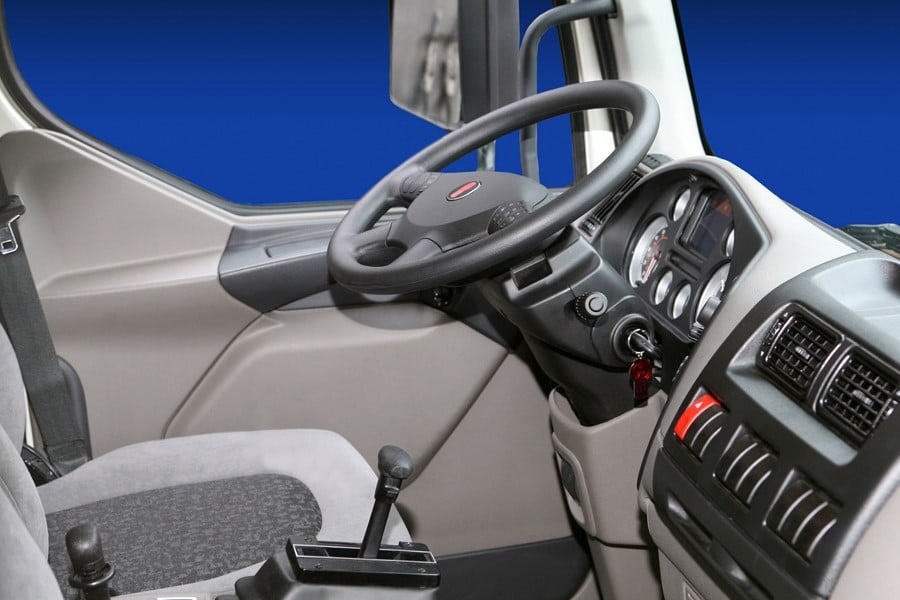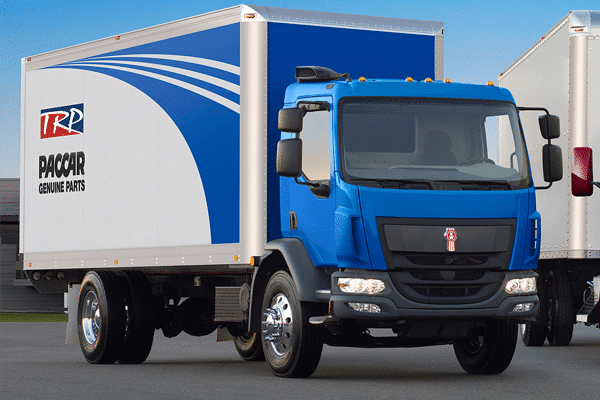 Durability
The K270/K370 has been designed to maximize your payload potential. Starting at only 10,000 pounds, this light weight yet extremely durable chassis features proven North American-supplied components assembled with the meticulous care and craftsmanship that marks Kenworth quality.
Performance
Standard equipment includes the proven, reliable and fuel efficient PACCAR PX-7 engine paired with an Allison 5 or 6-speed automatic transmission. You get plenty of power, acceleration and torque in a configuration that is a pleasure to drive.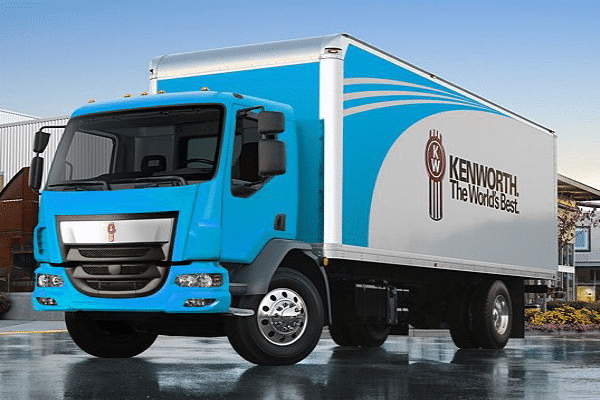 For more information, check out the K-Series brochure.