Inland is proud to be the exclusive dealer of the Kenworth K270/K370 in Arizona, California and New Mexico.
The Kenworth K270/K370 (Class 7) – a medium-duty truck that boasts unparalleled reliability, efficiency, and productivity on the streets and back alleys of urban North America. When you consider its exceptional payload, productivity, reliability, and uptime, it's easy to see why the K270/K370 is a top contender. But there's one more factor to consider: resale value. Historical data indicates that a pre-owned Kenworth truck holds its value better than nearly any other medium duty truck on the market.
In today's economy, it's crucial to maximize the value of every business asset, particularly when it comes to your fleet of trucks. This is especially true if you operate in crowded urban areas where regulations on length and weight can significantly impact your profitability and payload capacity.
Find Kenworth K270s and K370s for Sale Online
Interior
The spacious interior of this vehicle boasts impressive dimensions, with a door-to-door measurement of 82.5 inches. Its low profile floor design provides easy access throughout the cab, and the best-in-class headroom ensures even the tallest passengers can comfortably ride along. Kenworth also includes a fully adjustable air cushion driver's seat and a roomy two-person bench as standard features.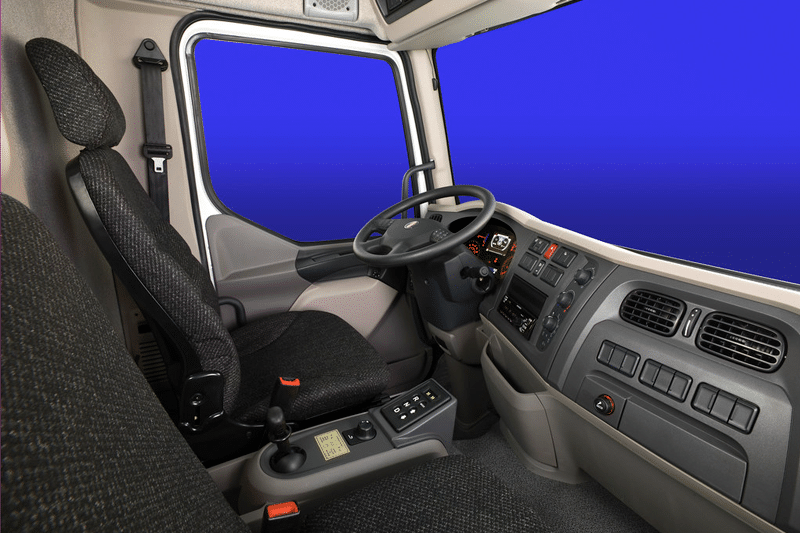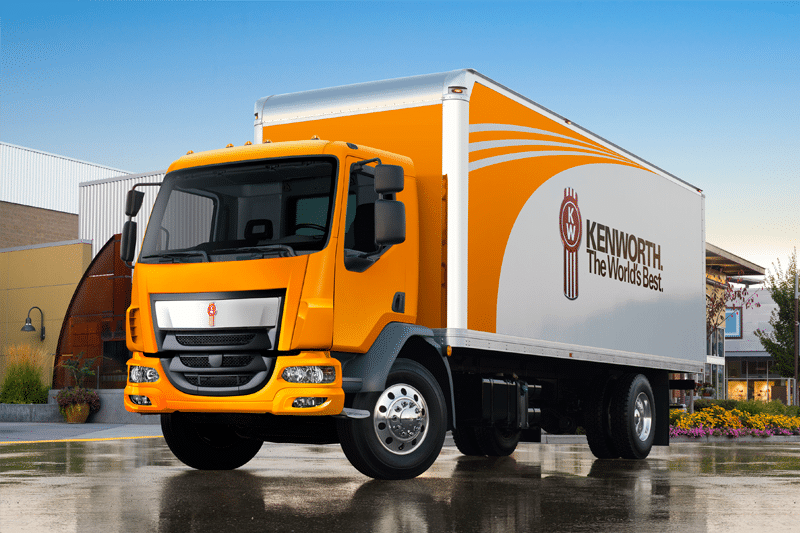 Durability
With a focus on maximizing payload capacity, the K270/K370 has been expertly designed to meet your needs. Despite its lightweight build, this chassis is exceptionally durable and can support a payload of 10,000 pounds or more. Made with top-quality North American components and assembled with meticulous care and craftsmanship, the K270/K370 embodies the high standards of Kenworth's commitment to quality.
Performance
The PACCAR PX-7 engine, known for its reliability, fuel efficiency, and proven track record, comes standard with the K270/K370. Paired with an Allison 5 or 6-speed automatic transmission, this configuration offers an abundance of power, acceleration, and torque, making it a joy to drive.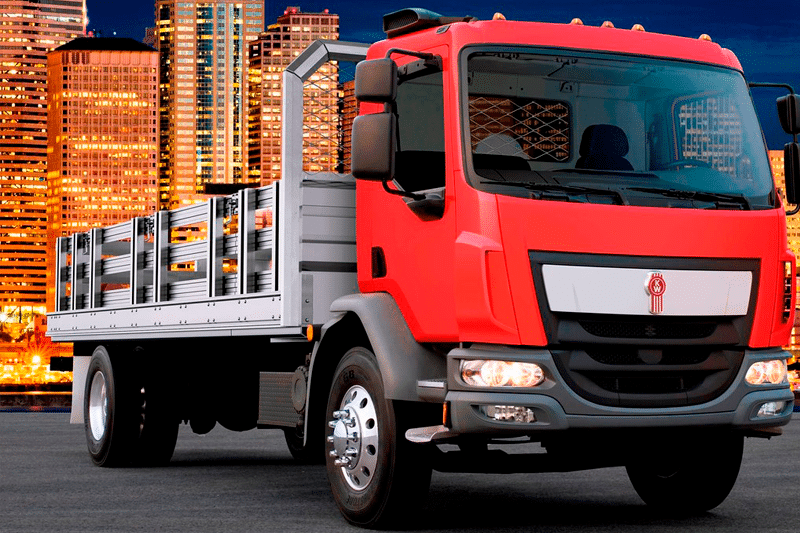 For more information, check out the K-Series brochure.