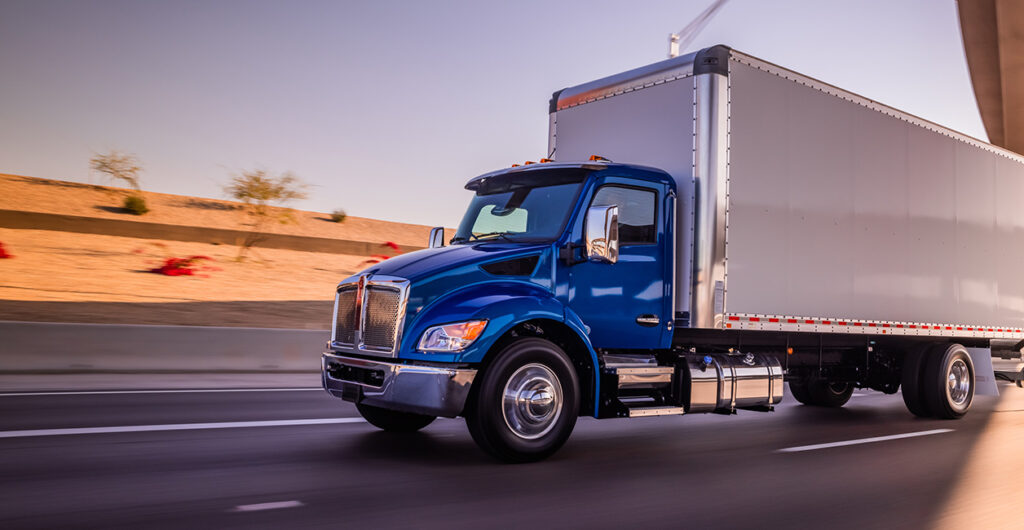 If you own a heavy-duty truck for work purposes, chances are you've heard of MVI & CVIP inspections. These are regularly scheduled checkups that all commercial vehicles have to go through each year.
MVI & CVIP inspections are required by law for you to remain legally registered as a commercial truck driver, and if your vehicle fails, it's important to take care of the issue before you can get back behind the wheel again.
MVI & CVIP inspections are an important part of the commercial vehicle industry, and they help to ensure that all mechanics and owners follow proper protocol in maintaining their trucks' health.
These inspections take a look at all of the engines' vital parts, including:
ECU system
Bakes
Exhaust
Cargo
Steering
Suspension
Tires
Battery
Engine
Emergency exits
Windshield wipers
Trailer
Steering Wheel
Lighting
What to do if you fail a MVI & CVIP inspection?
If your heavy-duty truck fails its MVI & CVIP inspection, you should make sure you identify the issue and visit your mechanic to take care of it. But it's also smart to take proactive action.
You can take care of problems with your truck's MVI & CVIP inspections by bringing your vehicle into our garage for a preliminary evaluation. A certified mechanic will know what needs to be done to pass. Whether that's having brakes replaced, getting new tires and wheels installed, replacing exhaust systems, or rechecking environmental emissions.
You should also remember that MVI & CVIP officers can pull you over and issue a hefty fine if they find that your truck does not comply with safety standards, so it's essential to take your vehicle for a proper inspection as soon as you can.
Schedule Semi Truck MVI & CVIP Inspection Services With Inland
To schedule service, fill out the form below or find the nearest location to you and get in touch.
Parts Request
Fill out our Parts Request form and an Inland representative will reach out to you as soon as possible.
---
Parts Specials
Don't miss our current parts specials – tailored for your needs.