Inland is proud to be British Columbia, Yukon, Saskatchewan and Manitoba's exclusive dealer of the Kenworth T880.
Your work demands maximum effort, and your trucks and drivers need to be up to the task. That's where the T880 comes in. It's a dependable, versatile vehicle capable of taking on your toughest jobs day in and day out. Designed with strength, stamina, and operating efficiency in mind, the T880 is the ideal truck to move your business forward.
Whether you're operating a bulk tractor, tanker, dump truck, mixer, heavy hauler, refuse truck, or logger, the Kenworth T880 is the one truck that's up to the challenge. The next time your job requires maximum effort, dispatch the T880 and rest assured that you have the right tool for the job.
Performance
When you need heavy-duty trucks to tackle tough jobs, you can rely on the rock-solid foundation of Kenworth engineering. This is why your T880 is designed to be more productive, less expensive to maintain, and more satisfying to drive than any other truck you've ever owned. With Kenworth's expert engineering, you can trust that your T880 will provide a reliable and durable foundation to get the job done efficiently and effectively.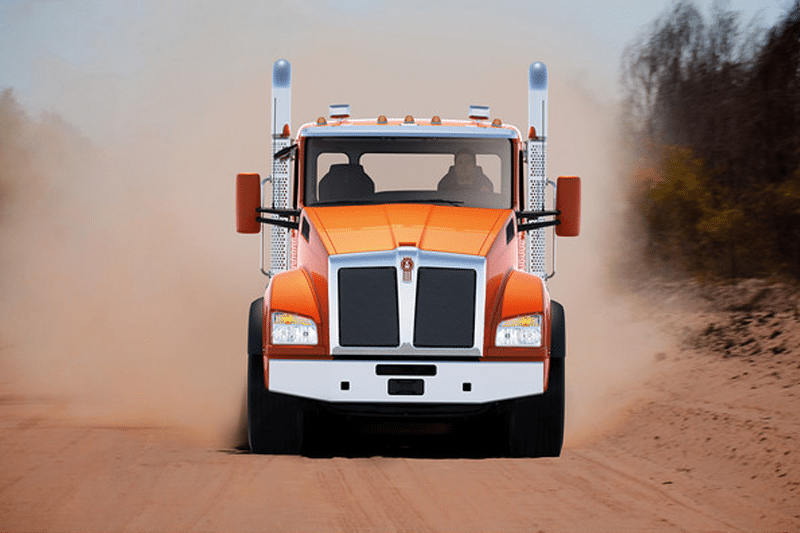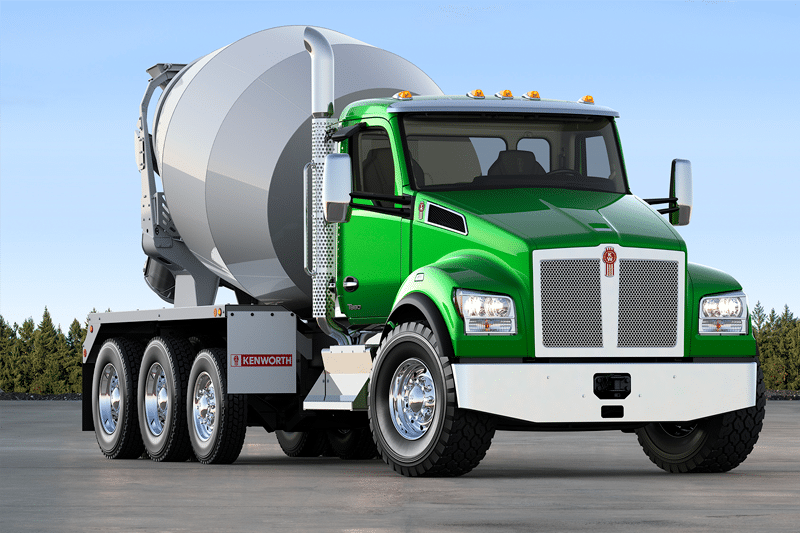 Exterior
The Kenworth T880 is the perfect business partner with its sloped hood, fuel-efficient drivetrain, aerodynamic and job-specific options, exceptional maneuverability, and supremely comfortable driving environment. You can tailor it to your specific needs, whether you need a lean configuration for payload-hungry applications or a fully-loaded thoroughbred with factory-installed Kenworth exclusives that set it apart from the competition. Whatever your requirements, the T880 is the ideal heavy-duty truck to get the job done.
Interior
The T880 boasts an eye-catching exterior that encases a modern, roomy, and serene command center suitable for professionals of all sizes and shapes. The wide-open interior with its excellent quality, attention to detail, and polished finish is readily apparent, but it's the driving experience that sets the T880 apart from all other work trucks you've ever encountered.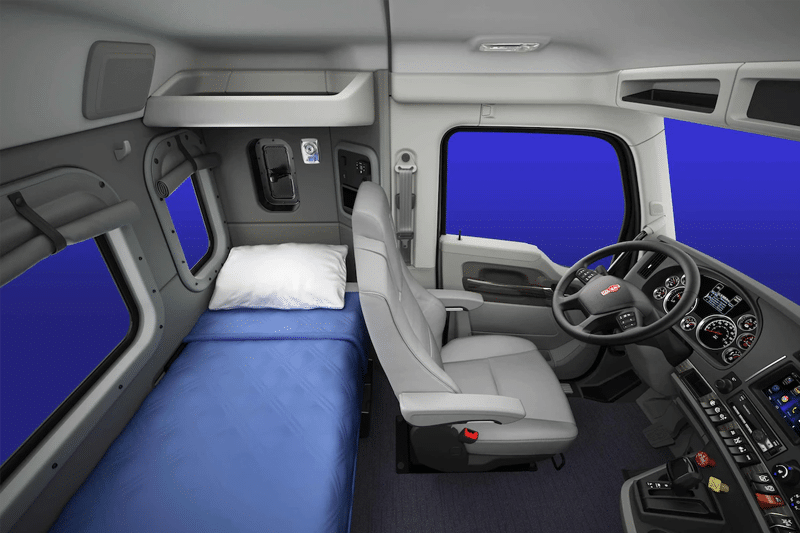 For more information, check out the T880 brochure.