Inland is proud to be British Columbia, Yukon, Saskatchewan and Manitoba's exclusive dealer of the Kenworth T680E.
The Kenworth T680E is an environmentally-friendly option that still offers the excellent performance, reliability, and cab comfort of the current T680 on-highway model. With an estimated operating range of 150 miles, depending on the application, it is a zero-emission truck that combines fully-integrated, state-of-the-art electric powertrains with superior visibility, maneuverability, and driver comfort.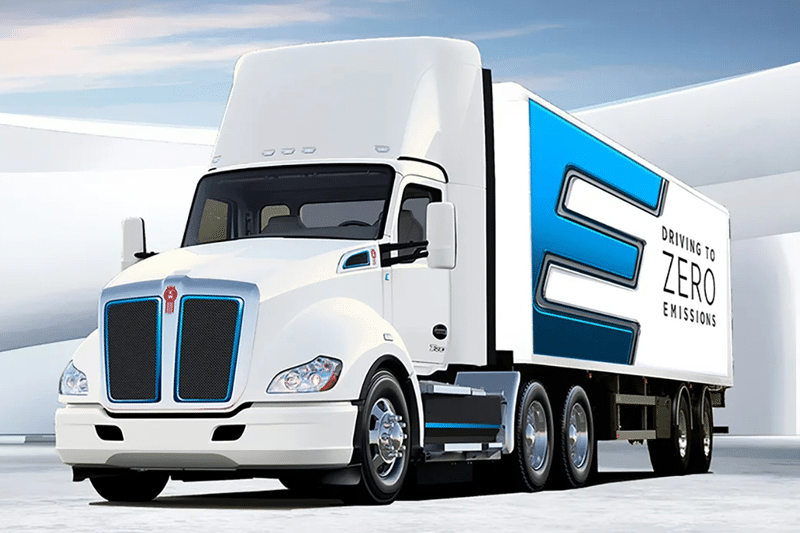 Tandem Electric Powertrain
The T680E is equipped with 536 horsepower of continuous power and up to 670 horsepower of peak power, as well as 1,623 lb-ft of torque. Instead of a diesel engine, it features Meritor's high/low voltage power electronics, provided by TransPower.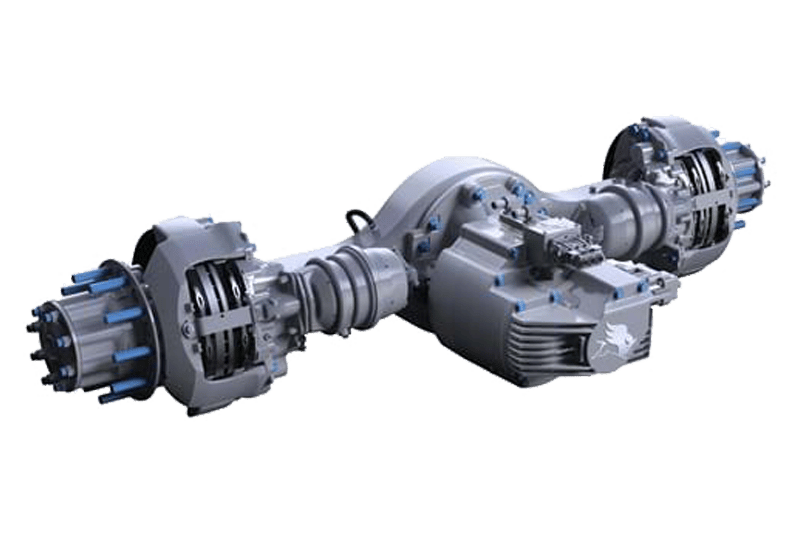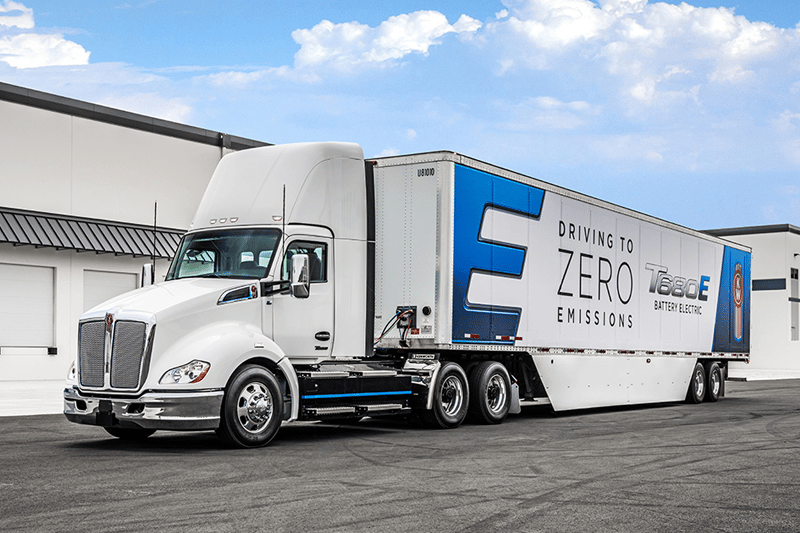 Customisable Chasis
The T680E is designed for pickup and delivery applications and is initially available as a day cab in tractor or straight truck configurations, with 6×4 axle configurations. The new model is offered with gross vehicle weight ratings of 54,000 lbs and 82,000 lbs.
For more information, check out the T680E Next Gen brochure.