The Kenworth C500 is the ultimate workhorse, custom-built from scratch to handle even the toughest off-road tasks with surprising agility and dependability. It is designed to tackle the most challenging off-road applications with ease.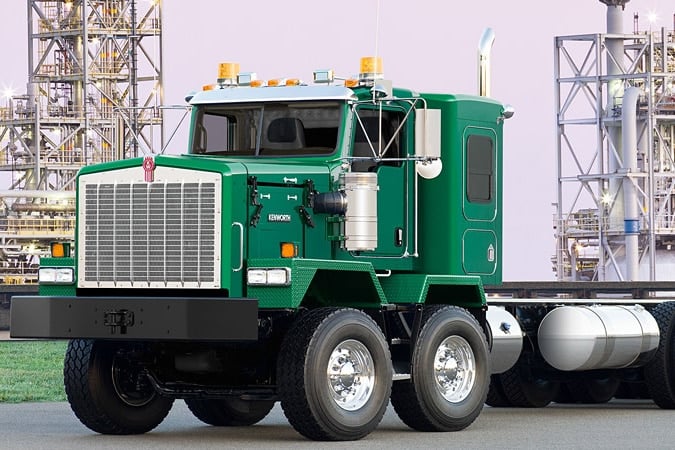 For more information, check out the C500 brochure.
Performance
The C500 offers a choice of two hoods, made from fiberglass or sheet metal, and can accommodate a 1780 square inch cooling module. This feature enables enhanced cooling capacity, resulting in an increase in stationary horsepower capability up to 600 hp and Gross Combination Weights up to 200,000lbs without requiring application approval.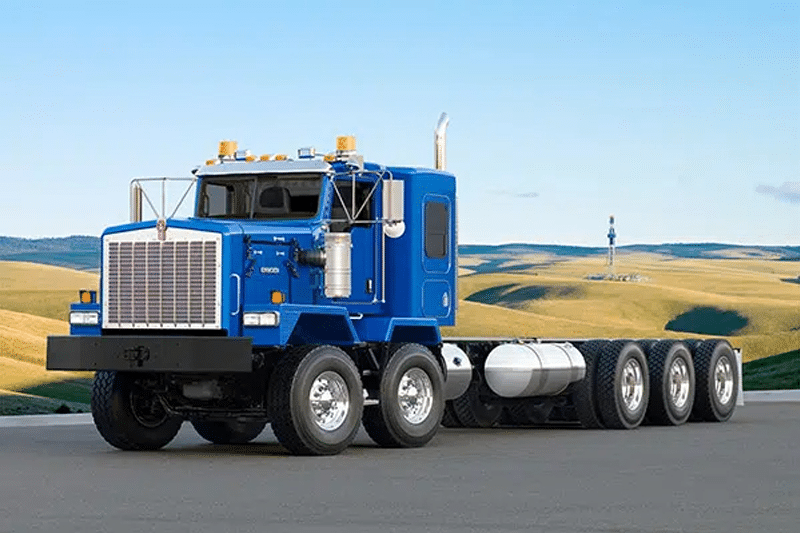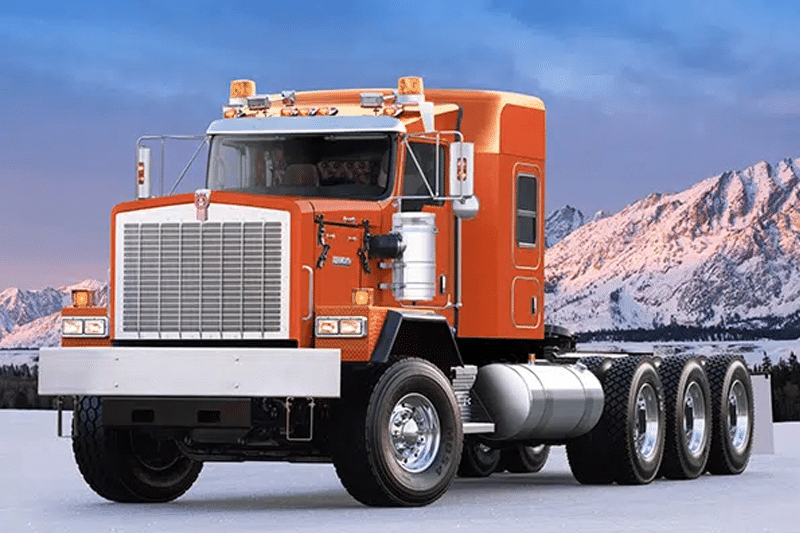 Toughness
Renowned for its ability to tackle any job with ease, the C500 features a high-mounted engine that is easily accessible. You can choose between the award-winning Cummins or PACCAR engines, which when combined with the C500's robust frame, provides ample horsepower to handle even the most challenging tasks.
Interior
Despite being built to handle the toughest jobs, the Kenworth C500 offers a comfortable driving experience thanks to its well-designed interior. You can expect the same level of comfort that Kenworth is known for providing to drivers. Additionally, the C500 offers a choice of an extended day cab or 38″ and 42″ sleepers.