Inland is proud to be British Columbia and the Yukon's exclusive distributor for the Case Construction line up of wheel loaders.
Experience unprecedented control over your wheel loader operations with the newly enhanced CASE G Series. These wheel loaders feature an all-new touchscreen display that simplifies operation, while new adjustable electro-hydraulic controls and programmable configurable buttons near the joystick provide even greater control. With these new buttons, your most frequently used settings and functions are only inches away from the joystick, making operation even more effortless.
But that's not all—the CASE G Series also delivers improved power, productivity, and efficiency that you've come to expect. With extreme fuel efficiency, lower engine operating temperatures, and a no DPF/no regen emissions solution, these wheel loaders are designed to shorten cycle times and increase uptime, further enhancing your efficiency.
An optional factory-integrated payload system drives greater accuracy and loading efficiency, making your operations more efficient and reducing wear and tear on your wheel loaders. Additionally, the all-new SiteConnect Module helps get your equipment up and running faster, while allowing for greater collaboration on fleet management from CASE and your local dealer.
With optimized uptime and cycle times, the CASE G Series wheel loader promises to deliver unparalleled efficiency and productivity.
Wheel Loader Models
Only at CASE
While every wheel loader has its own set of benefits, CASE stands out from the rest by integrating the best engine, emissions, cooling, and performance technologies to deliver a truly exceptional wheel loader experience. Each CASE G Series wheel loader boasts powerful breakout forces, fast cycle times, and excellent fuel efficiency.
The patented selective catalytic reduction (SCR) system ensures that emissions standards are met, while also improving fuel efficiency and keeping operating temperatures low. With no DPF and no regeneration required, the engine's full working effort is devoted to getting the job done efficiently.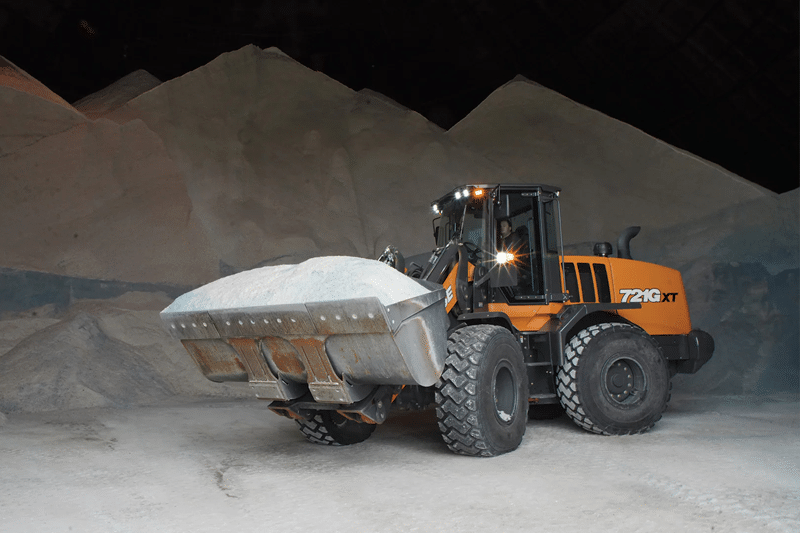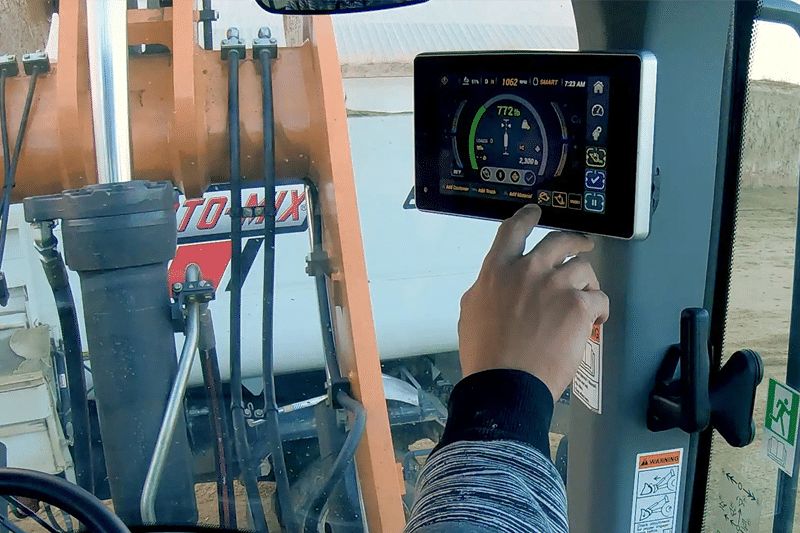 4 Power Modes
New adjustable electro-hydraulic controls allow operators to independently set the lift and tilt responsiveness to match the task at hand or their personal preference. This is particularly useful for new operators who may prefer a smoother response, or experienced operators who need a more aggressive setting for fine-tuning their work.
Additionally, three new programmable buttons have been added, allowing operators to pre-set up to three functions or settings for both general loader operation and the optional integrated payload system. These enhancements make the G Series loader even more user-friendly and customizable to meet the specific needs of each job and operator.
Know Your Payload
CASE has introduced an optional, factory-integrated payload system that enables operators to load and fill trucks and hoppers with greater precision. This feature eliminates over and under-fill circumstances, reduces cycle times, and ensures that the correct amount of material is delivered. Whether loading trucks at the jobsite or measuring materials at a supply yard, this system provides accurate reporting and integration with CASE SiteWatch telematics for optimized tracking, billing, and operational analysis.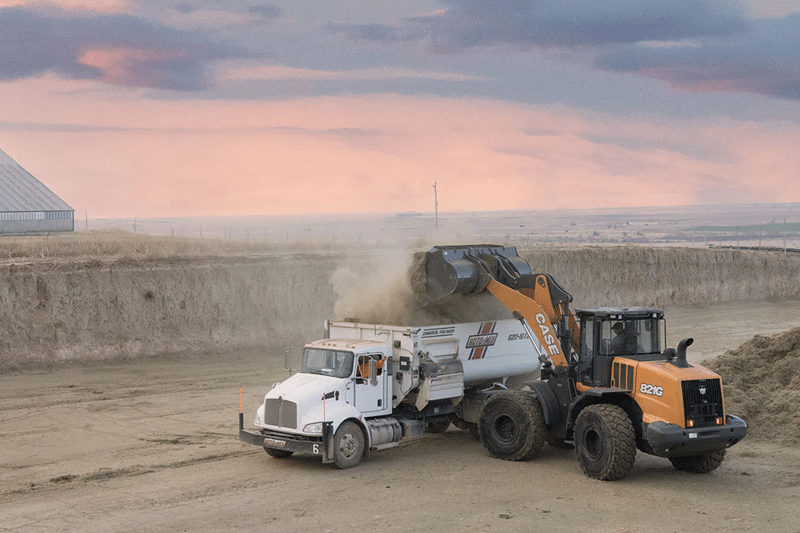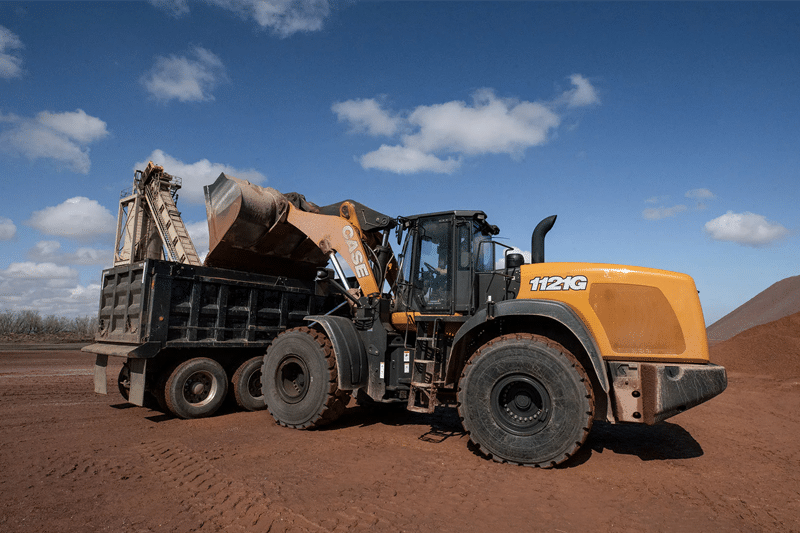 The Uptime of Your Life
Maximizing wheel loader uptime is crucial to achieving faster cycle times. The CASE G Series wheel loader now features the all-new SiteConnect Module, which facilitates improved collaboration and remote diagnostics for efficient fleet management. You can pair your phone or device with the machine using the new SiteManager App (available for iOS and Android) for remote analysis, enabling your local CASE dealer technician to determine if the issue can be addressed remotely, such as clearing codes or updating software, or if it requires a physical visit to the machine. The SiteConnect Module also establishes a strong connection between the wheel loader, the dealer, and the experts at the CASE Uptime Center, ensuring that your machine stays up and running with minimal downtime.
For more information, check out the G Series brochure.