Why Choose CASE Skid Steers
Built on more than 50 years of engineering, the CASE B Series skid steers have improved performance and comfort at all levels. Simply put, CASE has developed the most intuitive operator performance ever put into a skid steer. With simple electro-hydraulic controls, the operation is smoother, with greater output.
Lift size classes and geometries of different types with the Case B Series skid steer. It features auxiliary hydraulics, higher horsepower, and greater visibility. You'll get more done with each job, improving productivity and efficiency.
Skid Steer Models
Unparalleled Visibility
With a new backup camera and cab-wide rear view mirror, navigation has never been this smooth. Operators will get a clear perspective of each job, allowing them to maximize the machine's use. It has large front and side windows, 360-degree lighting, and a low-sloping rear hood. One can see down to the bucket, giving more awareness and control.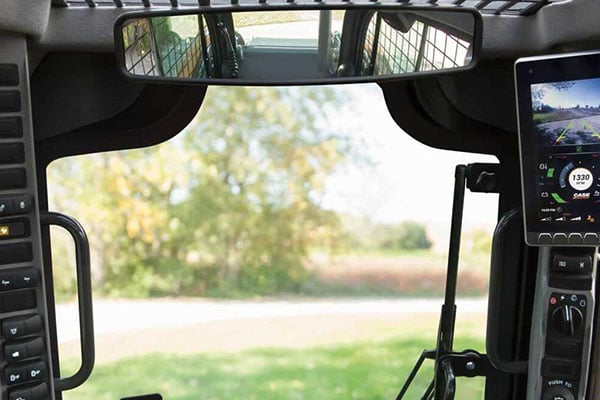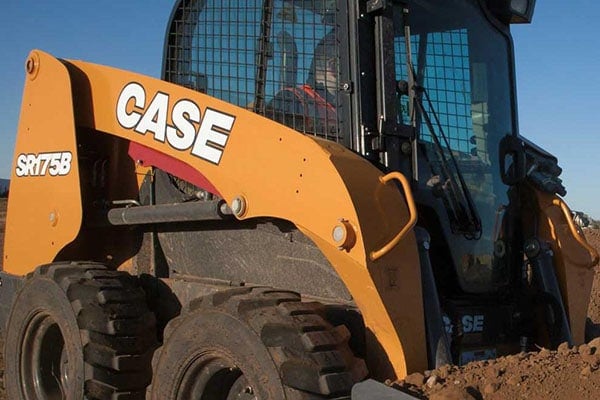 Simple, Powerful, and Comfortable
The CASE B Series skid steer loaders are some of the most intuitive machines to operate. You can adjust its features to fit the operator, and its electro-hydraulic control carries most of the power for each movement. You can easily switch to different patterns from the loader controls and also adjust its aggressiveness.
The B Series also features a new Creep Speed feature which can set the machine at a slow yet consistent movement. While doing this, you can adjust the speed for brooms, cold planers, and more.
All Operational Data at a Glance
The new 80-inch LCD provides a view of the backup camera and critical information. You'll see machine settings at a glance, reducing the chance for errors with loadout and settings. You can also install an optional telematics device which brings in even more information about the machine.
It displays everything on a split-screen, so you never miss out on information. The new backup camera can also be operated in forward motion.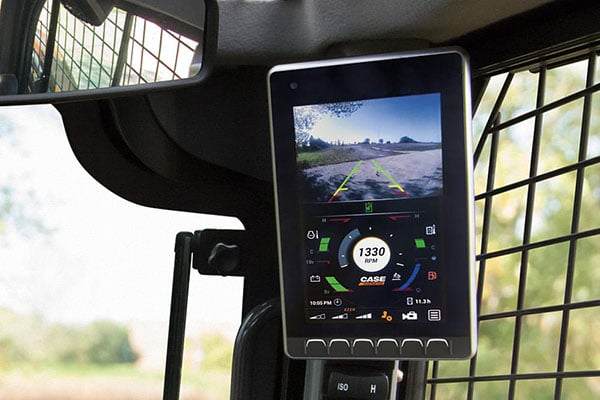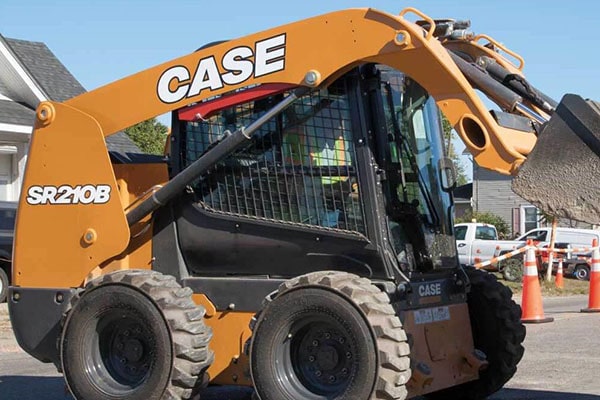 Longer Lifespan
The CASE B Series machines feature an engine shutdown phase to protect its internal components during idle times. It also has various protection components and an ignition timeout. All this helps in extending the life and performance of the engine. You get most of your investment as the critical systems and battery last longer with lesser wear.
For more information, check out the B Series brochure.