Our September & October equipment parts specials—available at all Inland locations in British Columbia.
Call to order at your nearest Inland store, or fill out the parts request form above.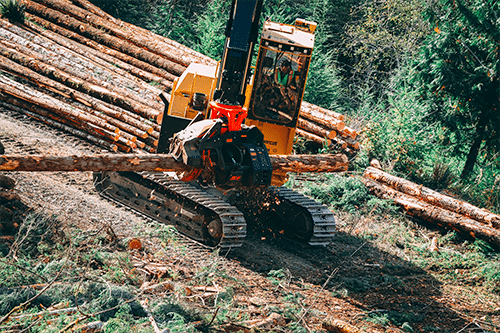 NOVA UNDERCARRIAGE
OEM Quality with Aftermarket Pricing
Nova Undercarriage products are manufactured and assembled using world-class practices and technology, following the same standards as their construction, forestry, and mining products.

Full Tigercat Undercarriage Packages start at $36,7000. Contact us today to get fitted.
Parker Pacific parts ice lugs
Ice lugging your machines will increase machine efficiency and productivity by maintaining
machine traction / stability on ice, snow, muddy or highly sloped conditions.

Stocking the following profiles: K4, H4, C4, L3, K3.
To inquire about additional profiles, talk to your local Inland representative.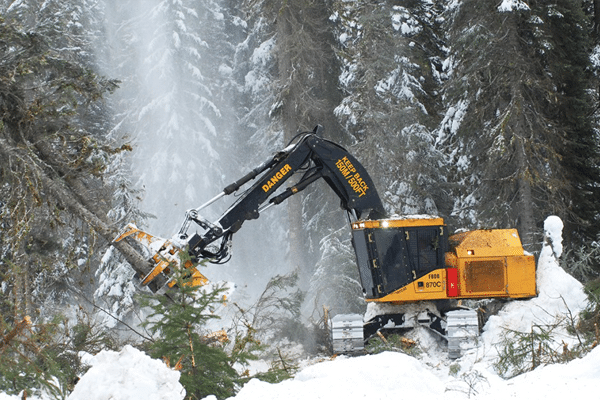 Catalys chain oil
Part#: 07-2008-32 / 07-2005-32
All-Season or winter chain oil

Speak to your local PSR about special skid rates!
Parker Pacific parts Snow attachments
Contact your Inland representative today to get winter ready!
Snow Pushers
Part#: PPP4S002 (84")
Part#: PPP4S001 (96")
Part#: PPP4S001 (96")
Heavy Duty Snow Buckets
Part#: PPP4S025 (72")
Part#: PPP4S026 (84")
Part#: PPP4S004 (96")
Part#: PPP4S005 (108")