Our November & December equipment parts specials—available at all Inland locations in British Columbia.
Call to order at your nearest Inland store, or fill out the parts request form above. For a PDF version of this month's specials, click here.
Nova forestry
Buncher Teeth
Part #: Q10233TRT
Worn saw teeth are the number one productivity killing factor observed on drive-to-tree feller bunchers. Nova saw teeth are fabricated with high-grade hardened, heat-treated alloy steel and feature Beaver profile cutting teeth. Contact your local Inland dealer for all your saw tooth needs.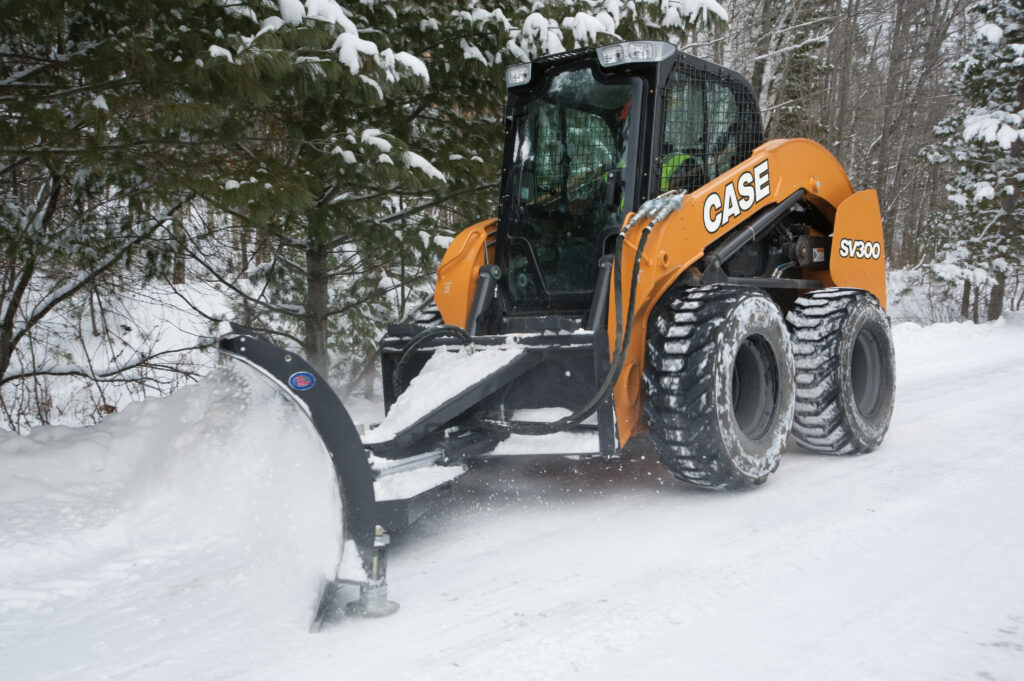 CASE
Hydraulic Angle Snow Blade
• Adjustable skid shoes
• Spring loaded trip protection
• Blade angle 30° maximum
• Reversible, replaceable edge
• Flat face hydraulic quick disconnects included
• Hydraulic hoses included
• 21-1/2" blade height
• 7 gauge reinforced moldboard
Tigercat
Grease
$6.49
Part #: BW019
Tigercat's brand of lithium complex base grease with the proper quantity of molybdenum disulfide is specifically made for heavy-duty forestry applications.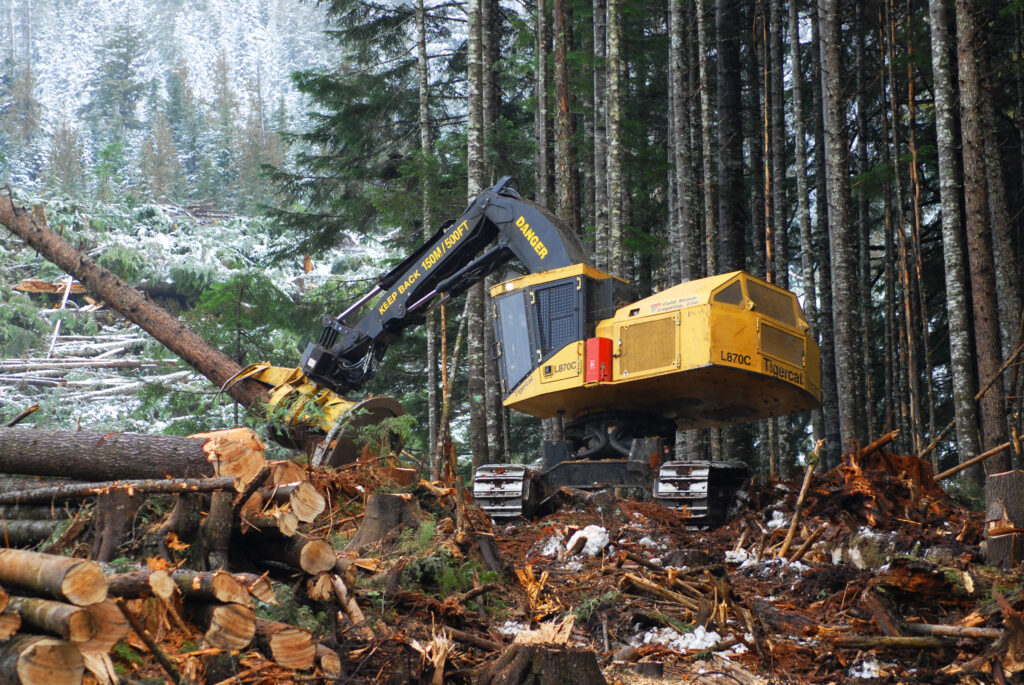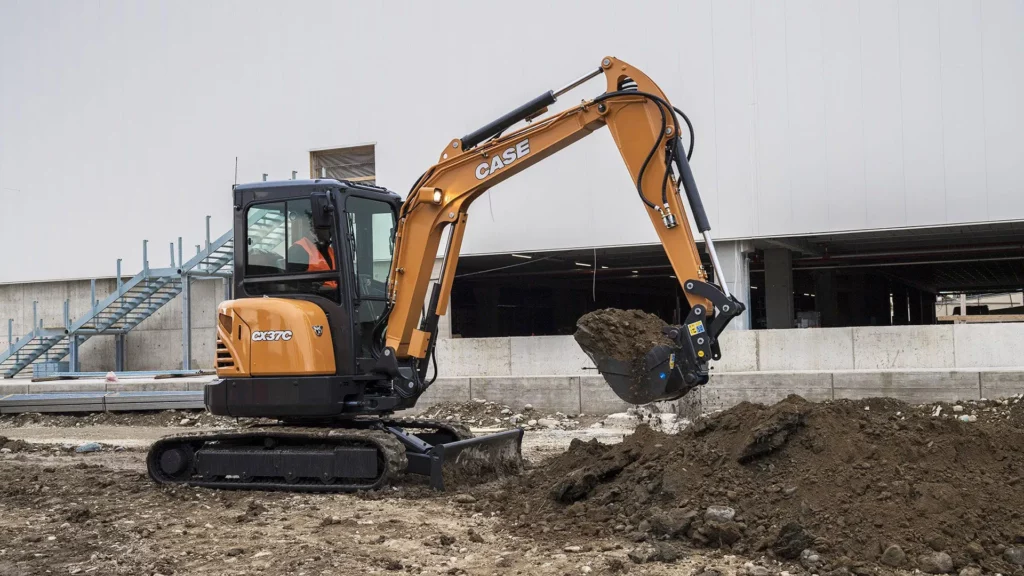 Nova
Rubber Tracks
Skid steer and mini excavator rubber tracks are available in three tread patterns. Rubber tracks are built for NOVA using "Lean" manufacturing techniques and premium materials. Complete satisfaction is guaranteed. NOVA Rubber tracks are available for limited machine makes and models.