Staff & Services
General Manager: Glen Kelly
Regional General Manager: Garrit Kelm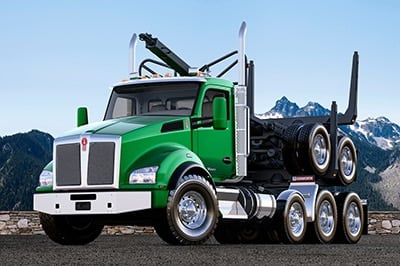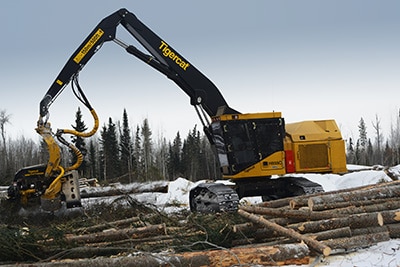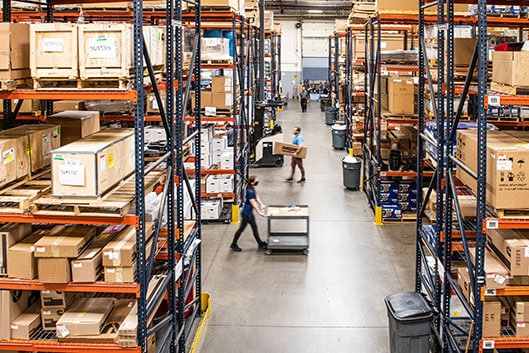 Truck Service Manager: Brad Yaholkoski
Whether it's a minor repair, scheduled preventive maintenance, or a major engine overhaul, Inland has the trained technicians, tooling, and parts on hand to keep your vehicle operating at peak efficiency.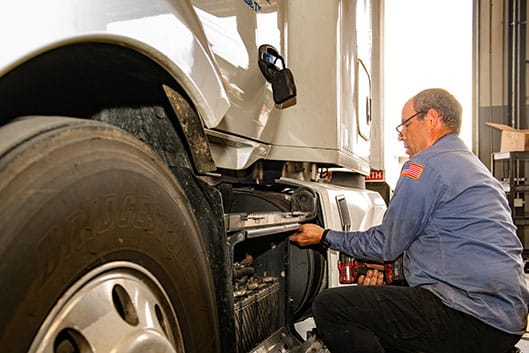 Equipment Service Manager: Jared Devauld
Expert heavy equipment servicing for minor repairs, scheduled preventive maintenance, or major overhauls. Our trained technicians, tooling, and parts keep your equipment operating efficiently for maximum productivity and longevity.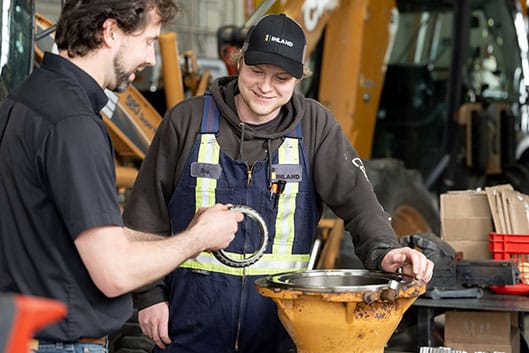 F&I Manager: Erica Podd
Inland Financial Services specializes in hassle-free, affordable, custom lease and finance solutions for acquisitions of new or used commercial equipment. We are pleased to represent some of the best brands in the industry: Kenworth, Case, Link-Belt, and Tigercat.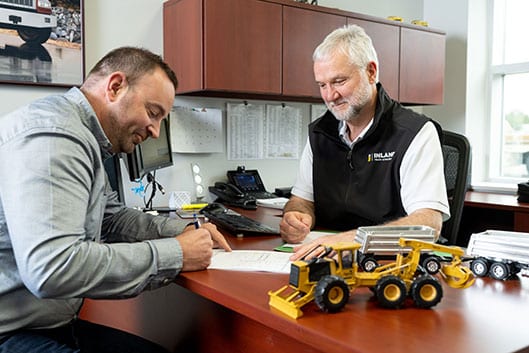 Body Shop Manager: Brad Cain
Inland Prince George's Body Shop team can offer free estimates to help you understand the costs and scope of repairs. We also use advanced paint-matching technology to ensure a seamless finish that matches your vehicle's original color. In addition, we specialize in frame repair and straightening to address any structural issues and ensure your vehicle is safe on the road.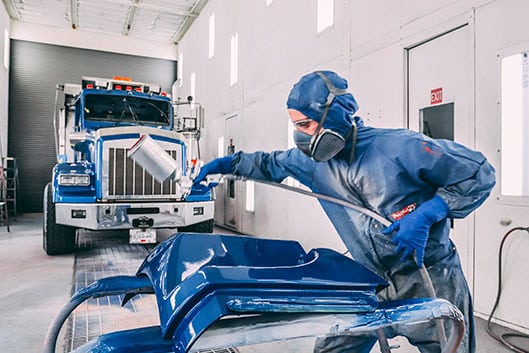 Directions